Lime Class

-

Year 2



Autumn Term 2021
Class teacher: Mrs Wright Teaching assistant: Mrs Kirk
Support assistants: Miss Lawson-Webster, Miss Rusch and Miss Shimbles
Welcome to Year 2
Below are some photographs of our learning so far in year 2.
This is what we are learning this half term...
Topic
Our topic this term is called 'Let's Explore Denholme'. Throughout this topic we will learn to use a map and atlas. We will identify the 4 countries in the UK and find and name their capital cities. In our lessons we will explore Denholme and we will begin to compare our local area to others in the UK and then Australia.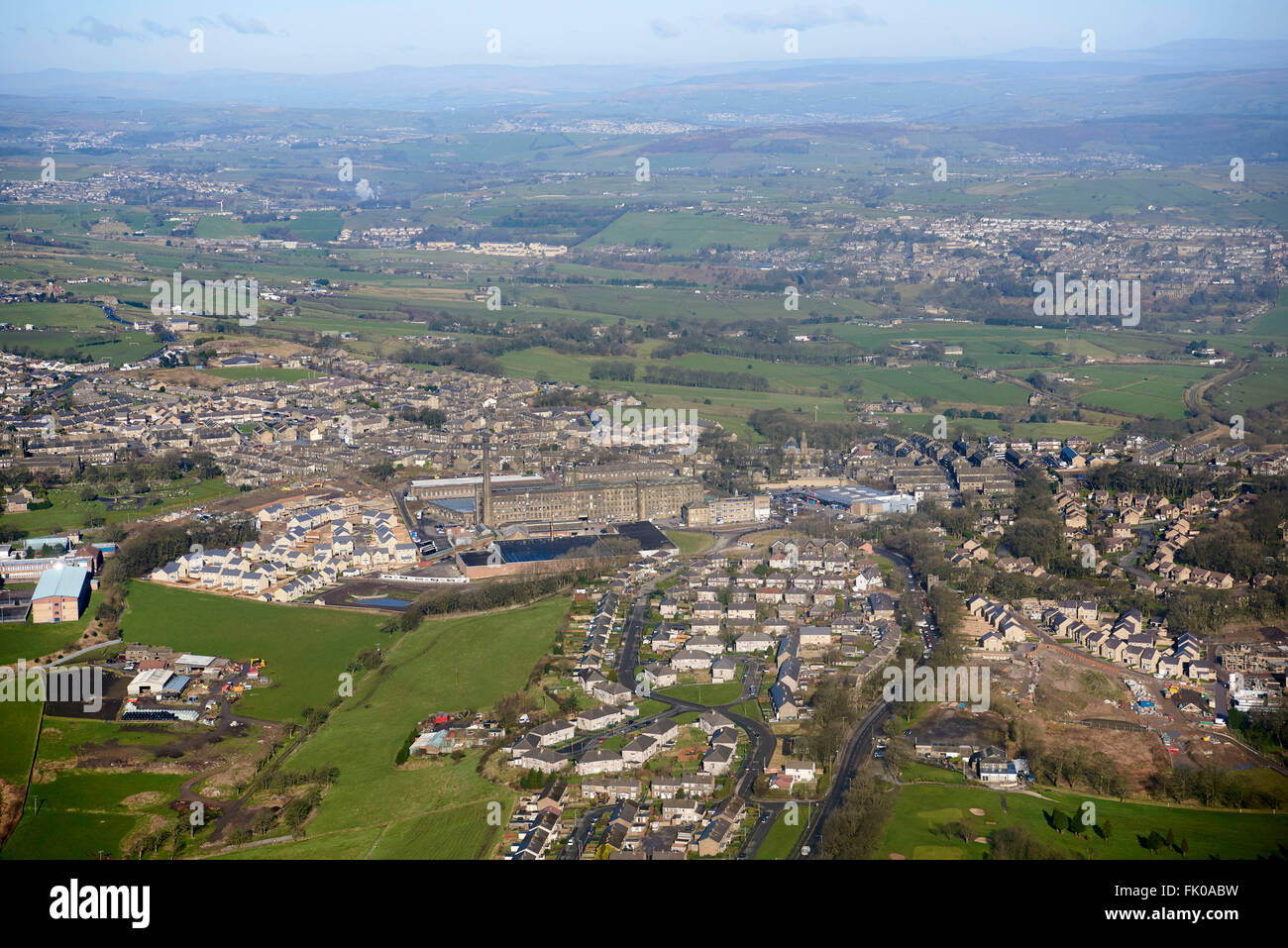 English
Our text is 'Little Red Reading Hood' by Lucy Rowland. As a school we have adopted a new approach to English which supports the stages of writing in small learning chunks where we gather interesting words and build super sentences together throughout the lesson. During our English lessons we will use expanded noun phrases for description and specification, learn how the grammatical patterns in a sentence indicate its function and we will practise consistent use of present tense and past tense throughout our writing. In year 2 we read our class novel every day, we are beginning with Flat Stanley. Our focus in phonics is Phase 6 beginning with the suffix 'ed'. For our spellings we will be using the Year 1 and Year 2 common exception words.
Maths
In Maths we will look at place value then addition and subtraction. In this unit we will begin to master numbers and place value up to 100. We will order and compare numbers, and show this using a range of different visual representations. There will be a focus on counting, not just forwards and backwards in ones, but moving on to twos, threes, fives and tens.
Science
In Science our theme is Living things and their Habitat. In our topic we will explore that some things are alive, some things are dead and some things have never been alive. We will also to map a habitat and identify what lives inside it on our walk around Ogden Nature Reserve.
P.E
Our P.E day is Thursday and we have yoga on a Monday. On Thursday you will need to come to school in black jogging bottoms and trainers that are suitable to use for outdoor P.E. Please make sure you wear your school jumper or a plain black hoodie and bring a coat as we will be doing lots of P.E outside when we can.
Reading Books
Children will bring a reading book home every week to share with an adult. These will be changed in school on a Friday. We have a set of reading books in class that we will use to hear children read.
Lunch / Water Bottles
Children are encouraged to have a school dinner rather than bring a packed lunch. Children need to bring a water bottle to school which needs to be taken home and washed each day.
______________________________________________________________________________
Homework:
Every Wednesday the new spellings will be stuck into planners. These will be based on the Year 1 and Year 2 common exception words. For the spelling test each Monday children will be asked to write spellings in a whole sentence. Please help your child to practise these spellings every week.
Children should use Times Table Rockstars at least four times per week to practise their times tables. This really helps children to learn and remember their times tables and helps them to recall them quickly. In year 2 we learn 2,5,10 and 3 times tables in maths.
Please encourage your child to read every day. This can be their school book or a book from home that they enjoy. Share the book with them and ask them questions about what they have read to check their understanding.