Lime Class

-

Year 2




Autumn Term 2019
Class teachers: Miss Hartnett (Monday, Tuesday and Wednesday)
Miss Wilcox (Thursday and Friday)
Teaching assistants: Mrs Kirk and Mrs Sergeant
(Mrs Kirk also covers PPA time in class on Wednesday afternoon).
Welcome to our class page. We hope you have enjoyed your summer holiday and are now ready to be happy learners and high achievers in Year 2!
Our topic for this half term is:
Long, Long Ago
This half term we will study significant historical events and the lives of significant individuals in Britain's past who have contributed to our nation's achievements. We will be starting our journey in Year 2 by studying The Great Fire of London.
English
Across the year we will used a range of texts to cover elements of our reading, writing, spelling, grammar and punctuation work. This term we will use the books 'The Bakers Boy and The Great Fire of London' by Tom Bradman and 'Toby and the Great Fire of London' by Margaret Nash.
We will use these texts to rewrite diary entries, reports and biographies.
Spellings:
The children have their spelling test every MONDAY. Children will be given a set of words to practice within a set of sentences. The words sent home will be taken from the Year 2 'Common Exception Words' which children are expected to be able to spell by the end of Year 2. We will work on these words and other words that we will cover during our Phase 6 phonics lessons. It is really important that you help and encourage your child to learn their spellings each week.
Reading
The children read at school every day throughout the curriculum. They also take part in regular guided reading sessions each week. In addition to these reading sessions, we hold daily phonics lessons to ensure that we are providing the children with opportunities to develop the skills needed to become effective readers. At home, we ask you to engage in reading with your child as often as you can. Children have access to online reading resources as well as their school reading and library books:
Bug Club - https://www.activelearnprimary.co.uk/login?c=0
Reading Cloud - https://www.readingcloud.net/
Maths
In Maths this term we will be focusing our learning on place value and addition and subtraction. We will learn effective strategies to solve calculations using a variety of pictoral representations, concrete resources and written methods.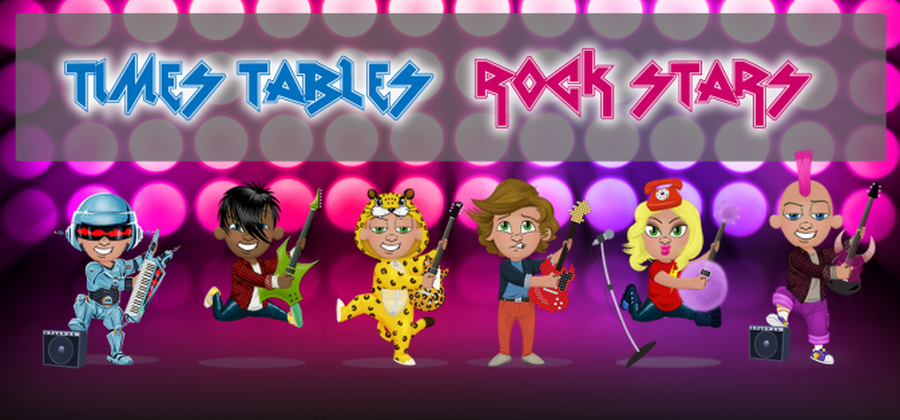 Children have now set up their accounts for Times Table Rockstars! We have been using this game to practise our
times table facts. You will find your childs' log on details in the front of their planner. This is a really fun way
for children to learn their times tables off by heart so we ask that they practise as much as possible at home.
Here are a few useful websites which support children in solving calculations and problems:
http://www.topmarks.co.uk/maths-games/5-7-years/counting
http://primarygamesarena.com/Years/Year-2
http://www.bbc.co.uk/bitesize/ks1/maths/
http://www.ictgames.com/moneyPage.htm
Science
In our Science work we will be exploring a unit based on Materials which links nicely with our topic. We will focus our learning on suitability of materials in relation to building a house.
P.E
Our P.E. sessions take place on Tuesday and Friday every week. On Friday the P.E session will be led by a P.E coach and supported by the class teacher as we learn new skills in different areas of P.E. This year all children have been provided with a brand new PE kit which will be kept in school and washed regularly by the class teacher. This means all children will have a kit in school every session and will be able to take part in every PE lesson. We ask that you provide your child a pair of pumps or trainers to do PE in.
Homework
Our main focus for homework in Year 2 is to regularly listen to your child read, including questioning their understanding, to practise the spellings we send home weekly, and to practise the maths targets which are found in your child's planner. These aspects focus on the basic skills needed to help your child in reading, writing and maths. When new learning has taken place in particular subject areas we will occasionally send additional homework that focuses on consolidating that learning. In addition to this, we will create opportunities each term to have a topic based homework project. This is often a creative activity which encourages your child to use their imagination and work with adults at home to produce something based around the learning taking place in class.
If you would like to speak to us about any aspect of your child's learning, you can catch us at the start or end of the school day, or arrange an appointment at a suitable time. Please don't be afraid to ask though. We greatly value the support of parents and guardians, and know how a close home/school relationship can support the children in their learning.
Please keep in touch with us.
Thank you from all of the staff working in Year Two.