Lime Class

-

Year 2




Summer Term 2021
Class teachers: Miss Hartnett & Miss Wilcox
Teaching assistant: Mrs Kirk
Student teacher: Miss Begum
Welcome to Year 2
Hello Lime Class. We have had a brilliant Spring Term learning about The Great Fire of London. Well done to all of you for all of your hard work during the last half term.
Topic
Our topic this term is called 'Food of the World'. Throughout this topic we will learn about different foods and key dishes from around the world. In Science we will investigate food that grows and we will focus on cooking and nutrition in DT.
English
Our text is 'Eddie's Garden and How to Make Things Grow' by Sarah Garland. We will also read The Little Red Hen. We will use these texts to help us focus on spellings and sentence construction and we will learn how to write instructions and create alternative endings to traditional tales. We will look at how to use the correct punctuation to start and end a sentence and we will start to use conjunctions and adjectives in our writing. We are now focusing on using adjectives and adverbs to create expanded noun phrases. We will focus on Phase 5 and Phase 6 phonics and the Year 1 and Year 2 common exception words. In Guided Reading we will look at Jody's Beans.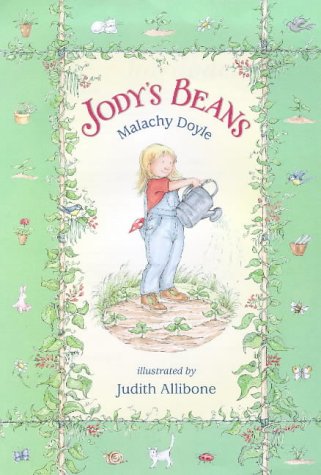 Maths
In Maths we will look at Fractions. In this unit we will learn to make equal parts and to recognise and find 1/2, 1/4 and 1/3.

Science
In Science our theme is Plants. We will learn about the parts of a plant and how the parts help plants to grow. We will learn about life cycles and plants that are edible and we will grow some of our own plants in the school grounds.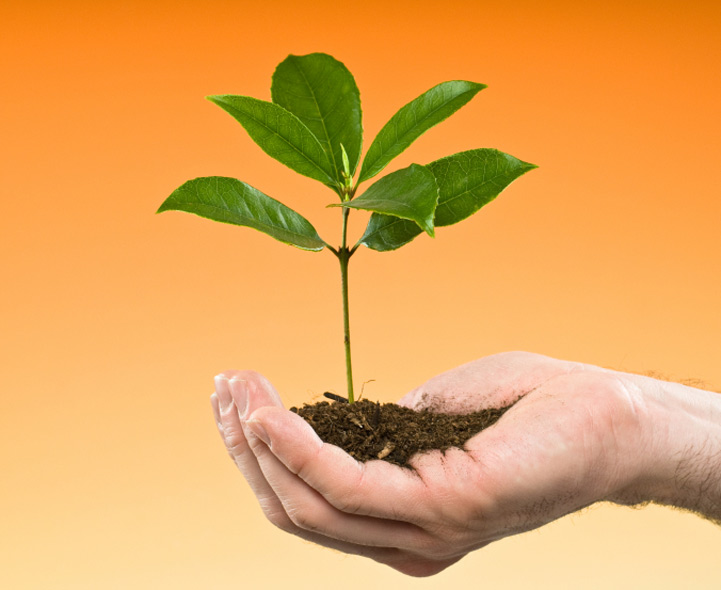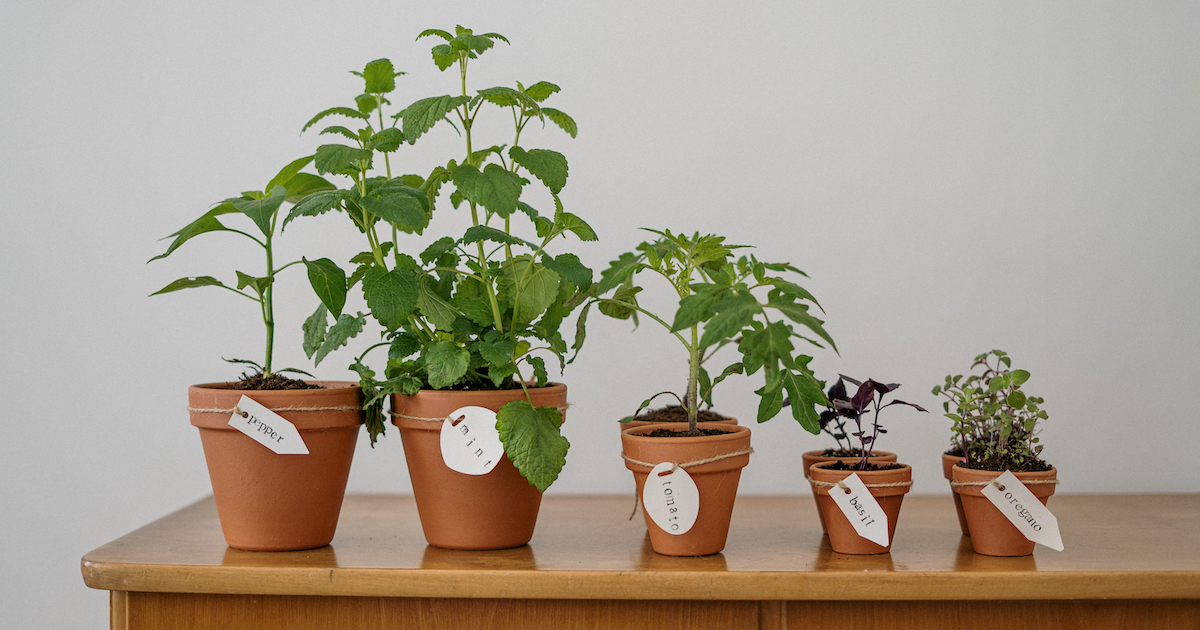 P.E
Our P.E day is Tuesday. On this day you will need to come to school in black jogging bottoms and trainers that are suitable to use for outdoor P.E. Please make sure you wear your school jumper or a plain black hoodie and bring a coat as we will be doing lots of P.E outside when we can.
Reading Books
Children will bring a reading book home every week to share with an adult. These will be changed in school on a Friday. We have a set of reading books in class that we will use to hear children read.
Lunch / Water Bottles
Children are encouraged to have a school dinner rather than bring a packed lunch. Children need to bring a water bottle to school which needs to be taken home and washed each day.
Homework: HOMEWORK INSTRUCTIONS ARE PUBLISHED ON TEAMS EVERY WEDNESDAY
Every Wednesday the new spellings will be published on Teams. These will be based on the Year 1 and Year 2 common exception words. For the spelling test each Monday children will be asked to write spellings in a whole sentence. Please help your child to practise these spellings every week.
Children should use Times Table Rockstars at least four times per week to practise their times tables. This really helps children to learn and remember their times tables and helps them to recall them quickly.
Please encourage your child to read every day. This can be their school book or a book from home that they enjoy. Share the book with them and ask them questions about what they have read to check their understanding.
______________________________________________________________________________
Summer Home Learning
Here you can download the fun family activities we think you might enjoy doing at home...
Here you can download all the activities that we have asked you to try and complete whilst you have been learning from home...
| Name | |
| --- | --- |
| Home Learning Activities 20th April 2020.docx | Download |
| Home Learning Activities 27th April 2020.docx | Download |
| Home Learning Activities 30th March 2020.docx | Download |
| Home Learning Activities 4th May 2020.docx | Download |
| Home Learning Activities 11th May 2020.docx | Download |
| Home Learning Activities 18th May 2020.docx | Download |
| Home Learning Activities 3rd June 2020.docx | Download |
| Home Learning Activities 15th June 2020.docx | Download |
| Home Learning Activities 22nd June 2020.docx | Download |
| Home Learning Activities 29th June 2020.docx | Download |
Here is a link to a useful guide for children which will help them to understand the current situation. - https://www.childrenscommissioner.gov.uk/publication/childrens-guide-to-coronavirus/