Welcome to Beech Class
Year 5
Autumn term
Class teacher- Mrs Lane
Supported by Miss Wood, Miss Hutton and Mrs Shaw
Remember if you need to contact us please use our class email - mrs.lane@denholmeprimary.co.uk
Any pictures for our activity passports would be gratefully received !
PE for Year 5 is on a Tuesday so please come to school in the correct kit on this day.
English
This term we will be getting to grips with our new way of teaching writing.
The Write Stuff follows a system called 'sentence stacking' which refers to the fact that sentences are stacked together chronologically and organised to engage the children with short, intensive moments of learning that they can then immediately apply to their own writing. This method allows pupils to improve their oracy and widen their vocabulary in every lesson. All our writing will be taught through the 'writing rainbow' which provides challenges for the writer to focus through, in order to ensure all writing is effective and engaging. We will start with writing a moonlit adventure story supported by grammar work on complex sentences, relative clauses and adverbial phrases. We will reading the book below to support us on our narrative journey !
Maths
We will start the term with consolidating and further developing our understanding of place value in numbers up to a million. We will be using concrete, abstract and pictorial resources to support us with rounding, comparing and ordering numbers, problem solving using negative numbers and exploring Roman numerals to 1,000.
Our Key Recall Fact for this half term is to know our multiplication and division facts up to 12 x 12 - easy !!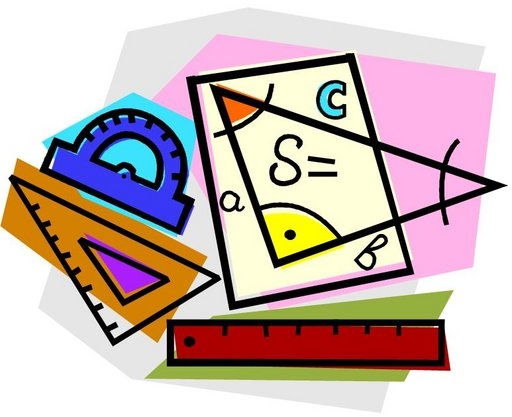 Foundation
Our theme work will see us make the amazing journey from inner Earth to outer space. We will consider whether it is possible to dig through to the other side of the Earth, unlock the secrets of volcanoes, earthquakes and tsunamis before launching out into space to explore the planets, moons and of course the Sun.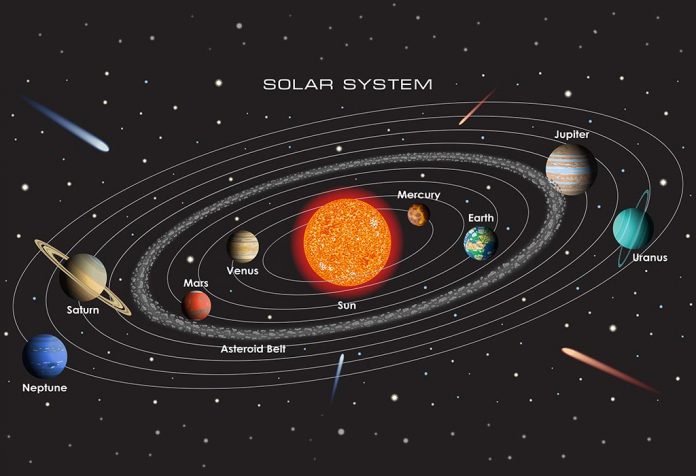 Science
Our work this term is a combination of forces and Earth and Space. We will start by investigating gravity, air and water resistance and friction. We will also be designing and making products which use levers, gears and pulleys and exploring their effects. We will then describe the movement of the Earth, moon and other planets relative to the Sun, explain day and night and the apparent movement of the sun across the sky.
Our PSHE focus for the first half term will be Being Me- through discussion, activities and reflection we will think about rewards and consequences, understand how an individuals behaviour can impact the group and look at the power of democracy.