Welcome to Beech Class!
Year 5
Class Teacher: Mrs Whitaker
Teaching Assistant: Mrs Cooper, Miss Presland.
Summer Term 2020
Hello everyone.
Thank you again for all the work that you are sending in and the work that is being completed on PurpleMash and Education City. Please keep it up!
Here is the work for week beginning 6th July. I have added plenty of work to Purple Mash but not Education City this week. Please email me if you have any queries or wish for more work.
Maths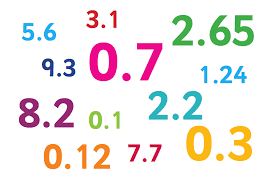 White Rose this week is about shapes as well as co-ordinates and translation. https://whiterosemaths.com/homelearning/year-5/ - I will email out the worksheets. I have also prepared a challenge worksheet. If anyone has any problem printing out or accessing the worksheets, please let me know.
I have also added some more work to Purple Mash.
Please have a go on Times Table Rockstars. Miss Wrightson has set up some great competitions.
English
This week I am emailing a reading comprehension based on some newspaper articles - please have a go. I have continued to read Who Let the Gods Out and have uploaded a couple of chapters here. There are a few questions to answer too. There is a new story on Purple Mash for you to answer questions about continues and there are a couple of written activities linked to this. As we have had no oracy for a while, there is also a debate question for you to consider on Purple Mash. Should footballers or doctors be paid more? Please send me your thoughts. I have also added, for fun, an opportunity to create your own planet profile!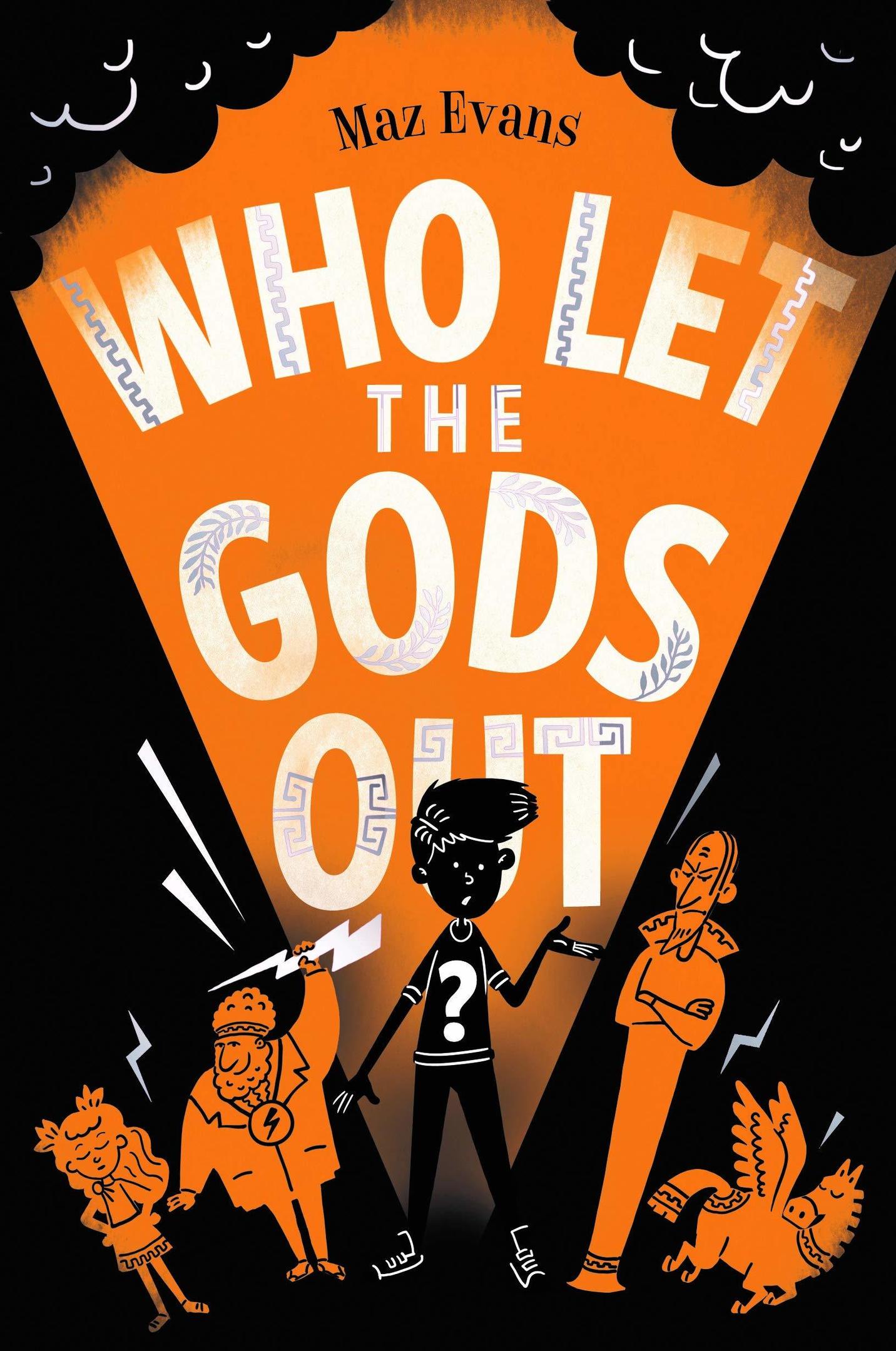 After each chapter there is a set of questions to answer. Please take a photo of your answers and send them to me. I will mark them.
Is Thanatos pleased at the housing being built? How do you know?
How does Tantalus feel when his shopping arrives? How does he feel when he opens it?
Why does Charon think Tantalus wouldn't have minded toilet paper?
Why does Thanatos make Sisyphus drop the boulder?
Why does Thanatos doubt that Hypnos will be pleased to see him?
Research and explain why Thanatos has to push the boulder up hill for all eternity.
What is a 'nebulous gloom'?
What are'Café Hero' and 'iGod' a pun of? Can you make some more shop name puns based on Gods and heavens etc?
Why do you think the two servers got the job?
Why doesn't Hermes go to his dad's wedding?
True or false – Hermes is vain. Explain your reasoning.
What impression do you get of Zeus, prior to meeting him, from this chapter?
Topic
So for topic over the next few weeks I would like you to have a go at these activities - you can choose which order to do them in. I would like you to complete at least one activity per week over the next four weeks.
Find out what it was like for slaves in Ancient Greece. Imagine you are a slave and write a diary entry describing your day/week.

Research a Greek Myth and turn it into a storyboard or comic strip using illustrations an

d captions.

Write a letter to a friend telling them what it was like to take part in the first Olympic Games. You could include a setting description of where the first games took place, what activities you took part in and how you felt.

Create a leaflet for people visiting Greece including important information. Where is it? What is the weather like? What is the currency like? What is the language? Etc.

Create a poster for the Greek Tourist Board showing nice things about Greece

Make an A-Z of Greece. Think about presenting your work in the best way possible. What could you do on the border? You could add an illustration to each or some of the letters along with small pictures linked to your sentences.

Research the Ancient Greek alphabet then choose five English words and write them in Ancient Greek.

Design and make an Ancient Greek mosaic.

Draw a diagram/make a model of a Greek home. Compare and contrast differences with your home today.

Design and make a Greek shield fit for a Hoplite soldier.

Design and make an Ancient Greek pot.
The government learning website
https://www.thenational.academy/online-classroom/year-5/#schedule.
I will aim to review their lessons weekly and recommend what might be appropriate.
https://www.bbc.co.uk/bitesize/tags/zhgppg8/year-5-lessons/
Previous Who Let the Gods Out chapters.
Chapter 1 - Who Let the Gods Out
Questions
The headmaster's name is Mr Sopweed – what type of character do you think he is?
What is meant by the term weapons-grade body odour?
Compare the appearances of Mr Sopweed and Mr Boil using evidence from the text.
The author barely uses the word said, what other synonyms for said does he use?
Why do you think Elliot might like the walk home so much?
What words show you that Elliot does not want to speak to Patricia Porshley Plum?
What impression do you get of Patricia Porshley-Plum?
Summarise how Elliot is feeling at the end of this chapter and explain why he is feeling like this.
What is a zodiac?
Why don't the Zodiac council want to give Virgo more responsibilities?
What is involved in the Prisoner Forty-Two task and how do you know that people do not want to do the Prisoner Forty Two task?
Summarise Virgo's reasons for leaving and say whether you think they are sensible.
What does the phrase 'mum's the word' mean?
What does discern mean?
What was Eliot's mum doing instead of planting flowers?
When did Elliot realise something was wrong with his mum?
Why does the author put inverted commas around the term 'borrow' money.
Why is Elliot unsure whether he will ever know about his father?
What is a bovinor?
Identify words from Virgo's vocabulary that might seem strange to a 12-year old boy. Identify the meaning of these words.
Explain how this chapter shows that Elliot is kind.
Questions -
What does Virgo think the TV is?
How does Virgo prove she is immortal?
Explain why Elliot isn't excited to go to Stonehenge?
Does Elliot think that Prisoner 42's imprisonment is fair? Explain your answer using the text.
Look at the description of the prisoner and discuss these words –
remnants, emaciated, huddled, pitiful and skeletal.

When Elliot touches Prisoner Forty-Two, what vocabulary shows
that was the wrong decision?
Who is prisoner 42?
What impression do you get of Thanatos from this chapter?

What impression do you get of Elliot from this chapter. Has
anything changed?
Very end of 8 and beginning of 9.
How would you descibe Patricia Porshley-Plum based on her actions? Use evidence in your answer and please answer fully.
Find vocabulary that shows the council does not respect Virgo.
Why are the council so upset with Virgo - explain fully.
Sum up all the things that have gone wrong for Virgo and Elliot.
In your own words continue the conversation between Charon and Thanatos. Remind yourself the rules of punctuating direct speech.
Take care of yourselves and your family.
Mrs Whitaker, Mrs Cooper, Miss Presland, Miss Jones.