Welcome to Beech Class
Year 5
Summer term
Class teacher- Mrs Lane
Supported by Mr Price, Mrs Sergeant and Miss Smedley.
What a busy term we have ahead of us !
Remember if you need to contact us use our class email - mrs.lane@denholmeprimary.co.uk
Please can you bring a named water bottle in each day so you
can keep your brain and body hydrated !
This term Year 5 will be having weekly biking sessions in small groups as well as Bikeability
workshops so PE ( tennis ) will just be on Tuesdays. We will let you know which days
to come to school in uniform and which days you will be better in PE kit !
Homework this term will be posted on Teams on Wednesdays each week. I will set spellings, maths fluency tasks and other key learning on here, in the same group folders you worked from before.
English.
This term we are going to be writing our own myths !
First we are going to read a range of these stories including examples from
We will then box up, plan and write a class myth using a film clip as a stimulus. Following this we will use our knowledge of the key features, settings, characters and events to plan, write and edit our own stories.
Maths
Fractions continues to be our focus at the beginning of this new term. We will recap multiplying fractions before working on finding fractions of amounts and looking at fraction word problems. We will then move on to the relationship between decimals, fractions and percentages before using our understanding of decimals to add, subtract multiply and divide. We will then concentrate on geometry and in particular learning to identify and calculate angles on straight lines and within shapes.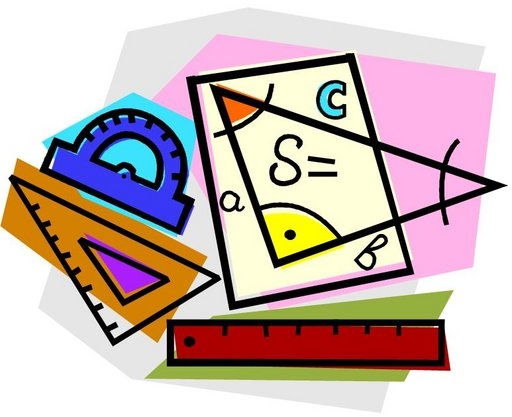 Foundation
We are going to travel back in time to Ancient Greece to explore -
How similar is life today compared to Ancient Greece ?
Athens versus Sparta- whose side are you on ?!
What have the Ancient Greeks done for us ?
Science
This term we will be investigating life cycles, plant, animal and human versions !!
We will then move on to looking at the properties of materials - a unit full of practical investigations.
Year 5 have been making some William Morris inspired prints: