Welcome to Sycamore Class - Year 1
Autumn 2022
Class Teacher - Mrs Pierce & Miss Wilcox (Wednesday)
Teaching Assistant - Mrs Bidgway
Support Staff - Mrs Phelps (am) / Mr Arnison (pm)
Hello and welcome to Sycamore class. Below an overview of what the children will be learning and experiencing during this half term. We will be adding photographs and other important dates and information as we go so please keep checking in!
Home Learning
Reading words - given out on Friday and tested on the following Thursday
Homework - given out on Fridays to be handed in/completed by the following Wednesday
Reading books - changed on Fridays
Phonics folder - updated on Fridays
Library/sharing book - changed on Mondays
Please encourage your child to read every day - this doesn't have to be the whole book, just a few pages each day. You will have your reading book for a week - please read it more than once for confidence and fluency. Please make a note of when your child reads in their reading journal.
PLEASE BRING READING BOOKS AND RECORDS TO SCHOOL IN BOOK BAGS EVERYDAY.
---****---
Important information/dates:
Visit to Bradford Cathedral (RE) - Tuesday 29th November (please consent and pay using the Arbor app)
Phonics Information Sessions - Tuesday 1st November @ 5pm/ Thursday 3rd November @ 2pm
If you couldn't make it, these are the presentation slides:
A link to go to the parent area of the Little Wandle website can be found in the phonics section below. Here you can find out lots of information on how we teach phonics and how you can help your child at home.
English
Phonics
This half term we will be learning more new phonemes/graphemes and tricky words. We will be using our phonics knowledge to read and write words and sentences.
Please click on the link below for more information about our phonics scheme and how you can support your child at home:
https://www.littlewandlelettersandsounds.org.uk/resources/for-parents/
To read the letter about the new phonics scheme and supporting your child at home, please click the link below:
Writing
This half term we will continue to concentrate on letter formation, word and simple sentence writing. Dependent on your child's starting point we will also be working on:
Joining sentences with 'and'

Vocabulary choice - making their sentences more interesting to the reader

Using past and present tense verbs
Our written work will be based on our focus stories:
Plus a selection of Christmas books!
The children will get lots of opportunities to write for different purposes in our classroom provision.
Reading

Each week the children read three times in their reading group, focussing on reading, fluency, expression and understanding.
The children listen to a story or part of the class novel every day.
Maths
This half term we will complete our topic on addition within 10 and then move onto subtraction within 10. Before Christmas we will complete a unit on shape.
Science
Our science topic this half term is all about animals. We will be identifying, naming and sorting animals based on their characteristics and what they eat. The children will have lots of opportunities to develop their enquiry skills and scientific vocabulary.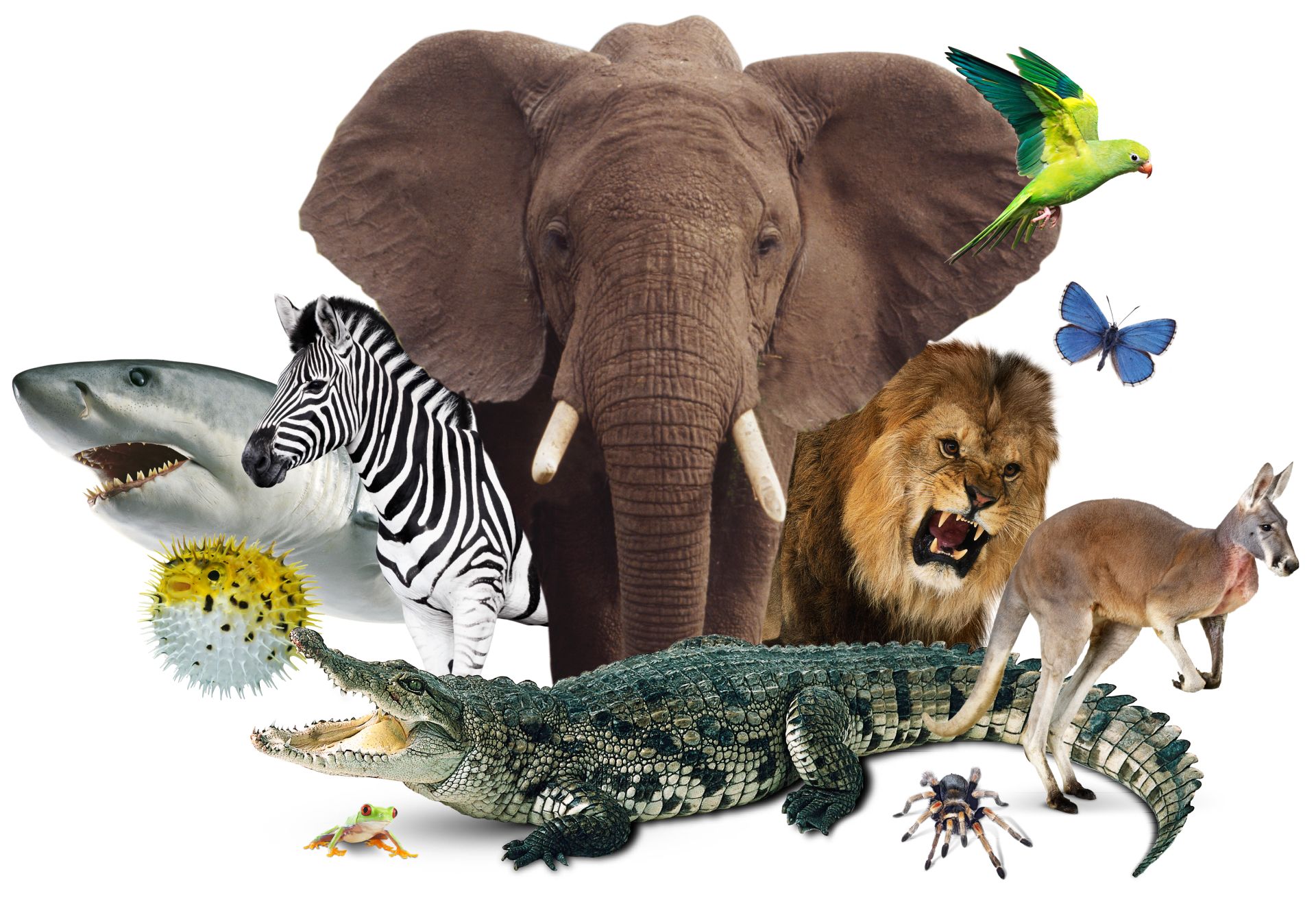 History
Our history topic is called 'Memory Box' and the children will be learning about toys from the past. We will begin by learning about what the past is and what the subject of history is all about. We will then move onto learning about toys from different eras and how these compare to present day toys and WHY. Throughout the topic the children will be using different sources to find out about the past.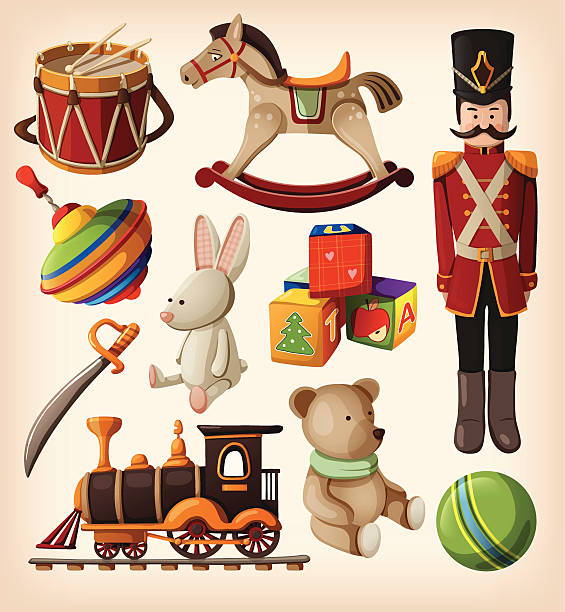 PE
Our PE day is Thursday - the children will need to come to school in their PE kit.
On other days the children need to wear practical black shoes, preferably black trainers, as they have the opportunity to work outdoors everyday, rain or shine!
DON'T FORGET YOUR WATER BOTTLES!!