Welcome to Cedar Class!
Class Teacher: Miss Wrightson
Teaching Assistant and Support Assistants:

Mr Price, Miss Smedley and Mrs Sergeant.
Apologies! If you have tried to email over the past week. There is something wrong with my email addresses and is hopefully getting fixed.
I've added the lessons and worksheets on here to download for maths.
If you do need to email me about anything, Purple Mash 2email, is available. Just search for it on Purple Mash.
Activities w/c 6/7/20
English
Read the final chapters of Replica Face on Purple Mash. There are comprehension activities to go with each chapter. Some children have the story Nikki's New Shoes.

In the story, Mr Bradby dealt with parents who complained about the chaotic day. Imagine that you are one of the disgruntled parents. Write a letter of complaint to Mr Bradby. This is on Purple Mash. Remember to set the letter out correctly.

As always we have our book review to write about what we have just read.
Topic
Choose another art activity from the art pdf from last week. Remember to use what you have and be creative.

Well done to Abigail, for noticing that the mask activity hadn't been set! This has now been added and I'll give you all this week to complete it.
Maths
Our maths topic this week is statistics. All the worksheets are below. I've also added 4 activities to support this on Purple Mash.
Answers
| Name | |
| --- | --- |
| Answers 7/720 | |
| Y4 Summer Block 4 ANS1 Interpret charts 2020.pdf | Download |
| Y4 Summer Block 4 ANS2 Comparison, sum and difference 2020.pdf | Download |
| Y4 Summer Block 4 ANS3 Introducing line graphs 2020.pdf | Download |
| Y4 Summer Block 4 ANS4 Line graphs 2020.pdf | Download |
Showing 1-5 of 5
Activities w/c 22.6.20
English
Read the first three chapters of Replica Face on Purple Mash. There are comprehension activities to go with each chapter. Some children have the story Nikki's New Shoes.

Write about the mask. What would you use it for? There is a writing frame on Purple Mash.

As seen as you're so good at writing stories! Can you write what you think happens next? There is also a writing frame on Purple Mash for this.
Maths
This week we are focusing on time.

There are 4 sheets to complete on this.

I will email out the worksheets and the answer sheets for these. I have also sent out a deepening activity sheet for those children who would like a challenge.
Topic
I know most of you have been working hard, so lets take some time to do something fun and relaxing. I've sent an art pdf out that has lots of art ideas. Pick and choose one that works for you - one of the themes. I will use this document over the next couple of weeks. You don't have to use the materials it shows, just use what you already have. Be creative! Remember! Everything is art!

Mia has helped me decide on this weeks work! This time is is computing and creating a 3D Maze. I want you to create this on Purple Mash and make it tricky for your friends. Remember Mazes have lots of dead ends. Think about adding challenges on the way too.
Don't forget! You can play Education City, Spelling Shed, Purple Mash and Times Table Rockstars at home!
Click on the words for the link to their webpage.
Remember we are in a TTRockstars tournament.
If you need more work on education city or for purple mash. Please just ask and don't be afraid to email and ask for support or guidance on anything.
Our class email is: cedarclass@denholmeprimary.co.uk.
Coronavirus guide for children, see below.
https://www.childrenscommissioner.gov.uk/wp-content/uploads/2020/03/cco-childrens-guide-to-coronavirus.pdf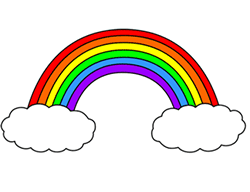 _________________________________________________________________________________________
Why not try out some of these at home:
Challenge:
Can you crack the code to open the box?
https://sites.google.com/view/mylearning-crack-the-code/home
P.E. Activities
Every morning at 9am - Joe Wicks, P.E. lesson on his youtube channel.
Just dance or cosmic kids yoga on Youtube is also great to keep you healthy. There is also lots of indoor and outdoor games on this website. https://www.peplanning.org.uk/peathome.html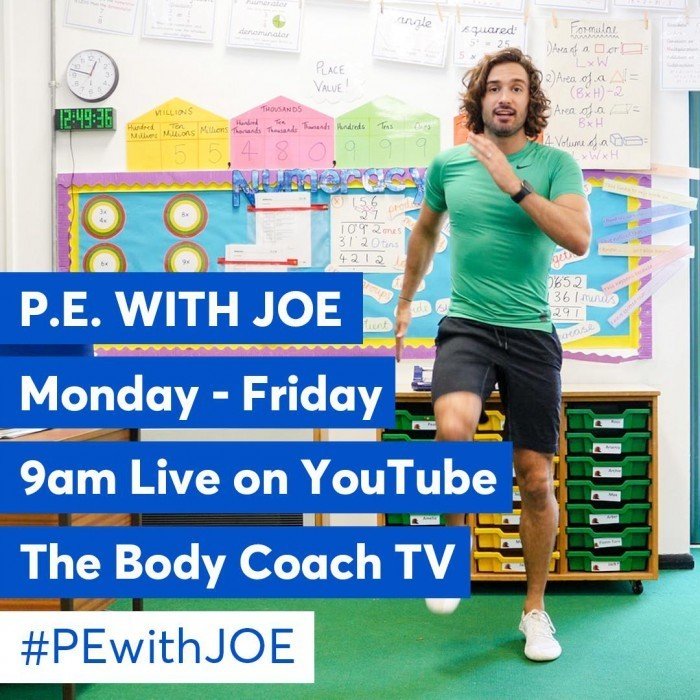 Reading Activities
Listen to a story! David Walliams is reading a book a day.
https://www.worldofdavidwalliams.com/elevenses/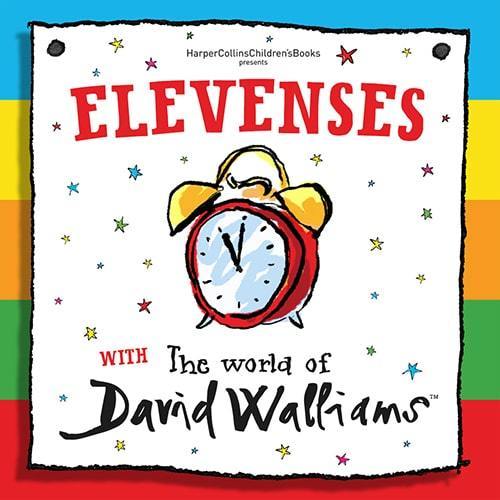 Outdoor Activities
Here's some ideas to do to help protect wildlife and encourage you to get out in the garden.
https://www.wildlifetrusts.org/looking-after-yourself-and-nature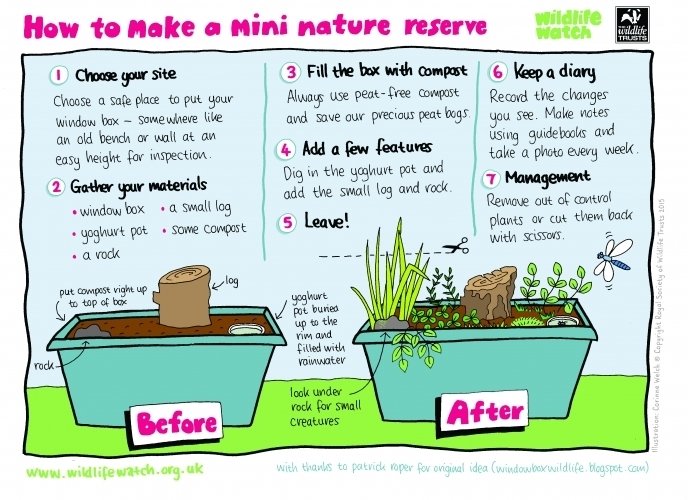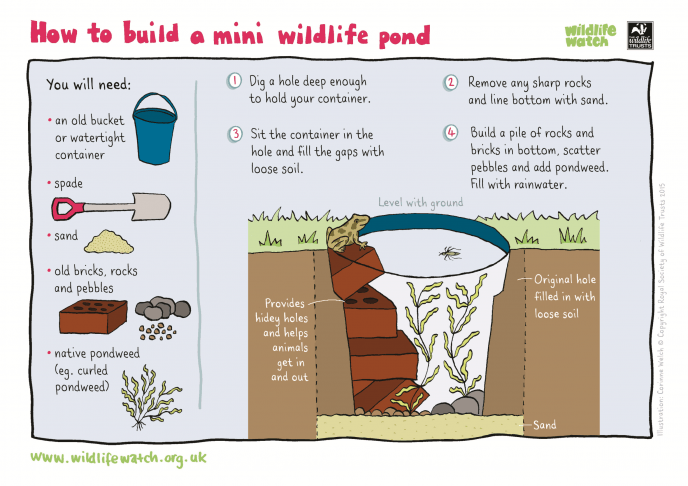 Maths Activities
If you want to learn more or recap what we have done in the year White Rose Maths has home learning videos and activities. https://whiterosemaths.com/homelearning/
Science Activities
If you're missing science investigations, this website has some easy activities to explore at home.
https://www.science-sparks.com/science-worksheets/
Music activities
Why not find a new song you like and find more songs by that artist? https://www.bbc.co.uk/northernireland/schools/4_11/music/mm/sound01.shtml
Writing Activities
Want some inspiration for writing? Story openers or images. There is a new one each day. http://www.pobble365.com/ Here is an example below.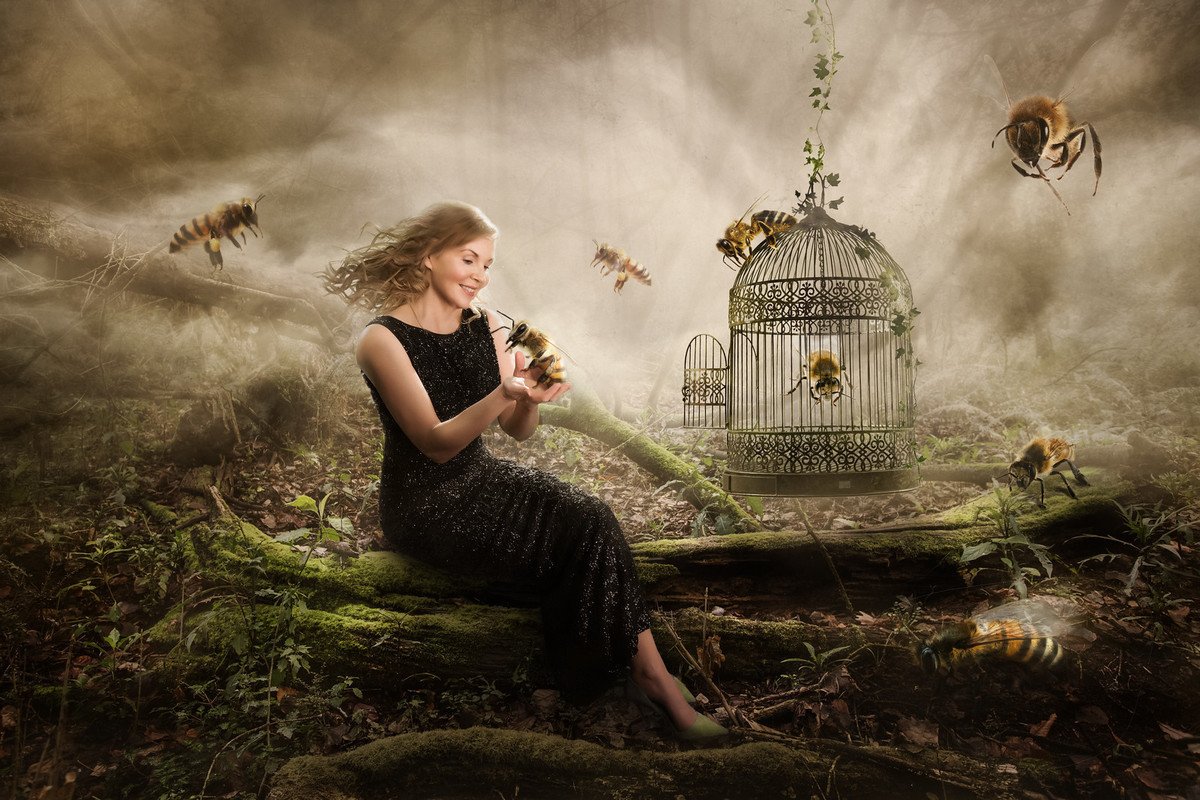 Art and Design Ideas
A craft a day! https://www.hobbycraft.co.uk/ideas/kids/kids-craft-club
An art challenge, draw something new each day.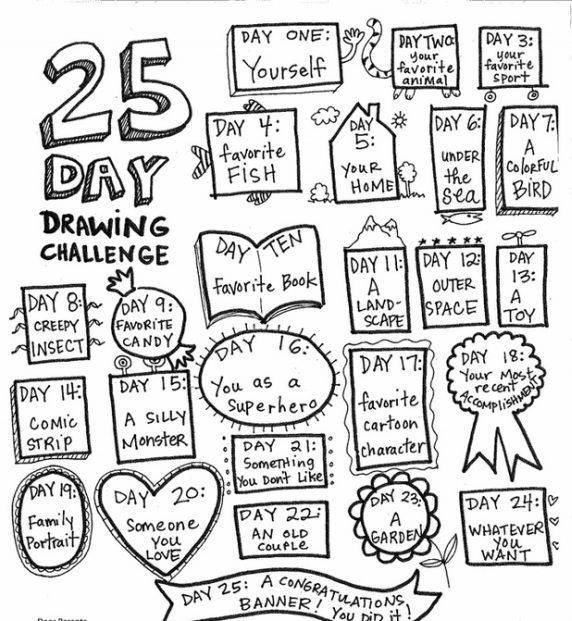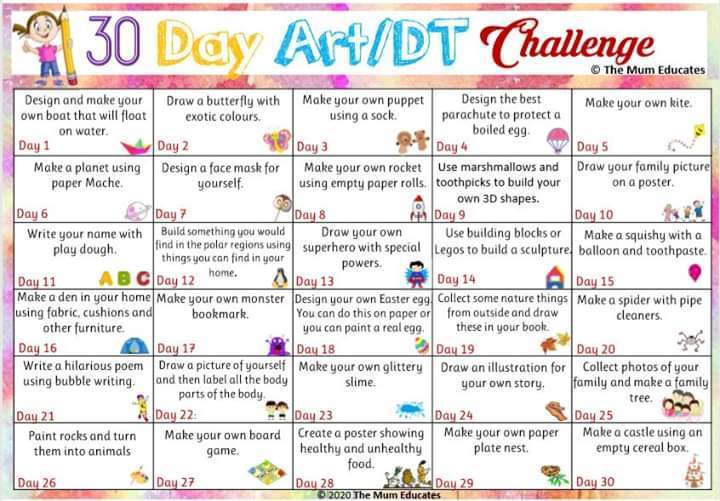 Exciting news!
Year 4 are lucky enough to be apart of the linking schools project!
We will be linking with another Year 4 class at Lapage Primary School in Bradford. Where we will build on our spiritual, moral, social and cultural skills in order to make new friends and to promote British values.

Maths
This term we will be continuing to develop our knowledge of fractions. We will be continuing to use our division and multiplication facts to support us with this. We will be exploring tenths, hundredths and equivalent fractions. As a class we will then move onto adding and subtracting fractions.
We will also be continuing with our school wide push towards increasing times tables fluency, so please encourage your child to work on their key instant recall facts alongside their spellings and any other homework they are given. This will be essential for when they sit their times table test.
English
Our book this half term is Journey by Aaron Becker. This is a beautiful, picture book that shows a young girls journey through the use of her imagination. She uses a magical, red crayon that transports her to a range of imaginary places. Where she goes on a magical adventure.
Topic
Our Topic for this term is Road Trip of UK. We will be learning about the different parts of the United Kingdom with a geography focus. As a class, we will be using atlases to find different cities and counties. Then we will move onto a specific city focus and will explore and research more about this.
Science
Our Science topic this term is living things and their habitats. We will discover how different animals can be organised using the classification keys and vertebrates and invertebrates. Children will also be given a chance to discover an endangered species.
P.E
Our P.E days are Wednesday and Thursday. We will be doing P.E. inside and outside this half term.
Please make sure your child has indoor pumps and a jacket and trousers for outdoor P.E. Please ensure that kit is clearly labelled.
Music
This year Cedar class are lucky to be learning the guitar with Mr Boyes.
Our lessons take place on Thursday mornings.
Homework
Homework is topic based. Your child will be given 4 weeks to complete their project. If you require any extra resources for their homework, please do not hesitate to ask.
Please check planners regularly as notes and weekly spellings will be sent home in them.
If you have any questions or concerns, please do not hesitate to contact me.
Miss Wrightson