Welcome to Year 3 (Birch Class)
Class Teacher: Mrs Toft
Teaching Assistant: Mrs Kirk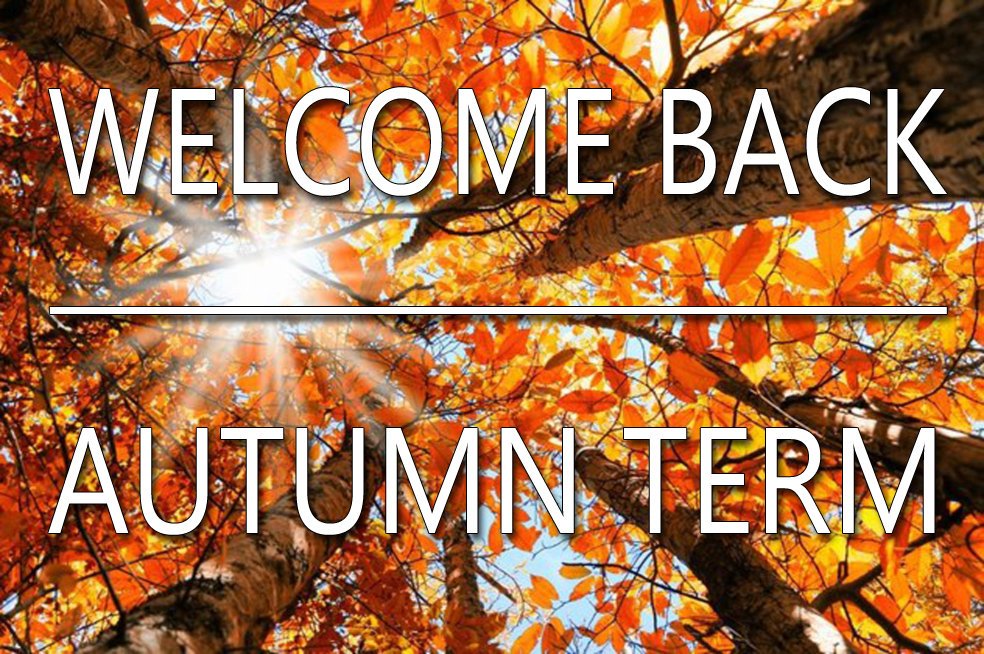 English
Our first English text will be "Stardust". Written by Jeanne Willis and Briony May Smith, this is a story of how the universe began and of how everything is connected and is full of wonder and wisdom . The children will continue to develop skills using the Writing Rainbow and the Write Stuff Scheme and this half term we will concentrate on sentence structure and use of adverbs and adjectives for description when writing their own narrative.
We will also utilise the hilarious "How to Wash a Woolly Mammoth" by Michelle Robinson to help the children to write their own set of instructions.
Reading
The children will have chance to choose a book from the library each week to bring home to read and will have a Year 3 reading book to bring home as well. Now the children are in Year 3, the class reading books will take a while to read through so will not be changed as frequently. All class reading books have been carefully selected by our English lead so they are challenging and appropriate for each year group. You can help by encouraging your child to read as much as possible at home and ideally for at least 15 minutes each day. Please note all their reading in their reading journal.
If you get chance at home, spend time chatting about their reading - ask questions about the plot and characters in a story. What is the purpose of the book? What does your child think will happen next? What are some of the key facts they have learned if reading a non fiction text? Ask your children if they can summarise what has happened in 3 bullet points. If they do not know the meaning of a word, can they find this out from the surrounding text or use a dictionary to look this up? Can they explain what punctuation is used and how this helps them to read the text? Can they use expression and intonation? We will be continuing to develop these reading and oracy skills in class this year. Can they identify any text features or grammar or writing skills that we have learned in class? As we progress through the year ask them to show you any adjectives, adverbs/adverbial phrases/ similes, onomatopoeia, direct speech and can they explain why certain punctuation is used by the author?
Spelling
Spelling is tricky! The more the children see, hear and use words the better for their spelling. Here are the Year 2 and Year 3 statutory spelling lists - the children will learn and be encouraged to use these in all their writing in class and we will also practice phonics and learn and practice spelling rules too. These words will be included in your child's homework journal and any practice they can do at home can only help.
The children should practice writing down and spelling words. Make it as fun as you can. There are some ideas here to help you and you can find a lot more on the internet.
You could have a competition at home - choose a few words at a time and see if the children can spell more of these words correctly than you!
STATUTORY WORDS SPELLING CHALLENGE - Can the children write a sentence using only words from the statutory spelling list? If they bring it in to class there will be prizes if the words are spelled correctly! It can be silly as long as it's a full sentence.
I am sure the children can do much better but here are some examples:
Breathe regularly, question often, learn knowledge.
Occasionally, important women accidentally describe various potatoes!
Maths
We will start the year recapping place value and the children will represent, partition, compare and order numbers to 1000 this half term. They will also find 1, 10 or 100 more or less. We will continue to develop fluency of key instant recall of number bonds to 10 and 20 which will help the children with their learning of addition and subtraction of 3 digit and 2 digit numbers. They will learn column addition and subtraction this Year.
Please continue to practice times tables, in particular 2x 5x 10x. This year the children will also learn 3x 4x and 8x so if they can start to practice these as soon as possible this will really help them.
The children all have access to TT Rockstars and Mathletics and the following websites are also great fun:
https://www.topmarks.co.uk/maths-games/hit-the-button
https://home.oxfordowl.co.uk/maths/primary-maths-age-7-8-year-3/
https://www.mathsisfun.com/tables.html
Topic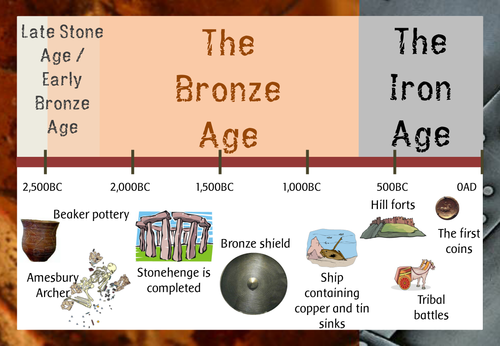 The children will learn about the pre historic Stone, Bronze and Iron Ages and place events in chronological order. They will describe events, situations and changes in these time periods using historical vocabulary concentrating on what life was like for hunter - gatherers and farmers. The children will take part in discussions and develop skills to form and offer opinions and reason. They will use different sources to find out about the past.
Science
This half term, Class 3 will learn about rocks, soil and fossils. They will become rock detectives and will set up tests and make predictions to identify and classify different types of rocks and components of soil. They will investigate permeability of soil and learn to describe how fossils are formed.
P.E.
Class 3 will have two sessions of PE which will take place on Wednesday and Thursday. This half term they will learn cricket skills.
They will need to come to school in full PE kit: plain black jogging bottoms, plain black hooded jacket, plain black shorts, red school PE T- shirt and plain black trainers.
Homework
Homework will be set on a Friday to be completed in their homework book and returned by the following Wednesday. This may include spellings and handwriting practice.
If you need to contact us please use this email address: mrs.toft@denholmeprimaryschool.co.uk