Welcome to Acorn class!
Nursery
Teacher: Mrs Wright
Nursery Practitioners: Miss Begum
Lunchtime Support: Mrs Heald
Teaching Assistant: Miss Rusch (Tuesday PM)
--------------------------
Summer Term 2019
Spring and Farms
This half term we will be learning:
Our learning so far this year...
Independence Skills
The children in Nursery are working hard to develop their independence skills; such as putting on and taking off their own coats and shoes. We hope parents and carers will continue to help by giving children lots of opportunities to practise at home and encourage children to tidy away their things when they have finished playing with them. We use the phrase "choose, play, tidy away!"
Mark Making
Children in Nursery practice mark making and writing their names daily in preparation for Reception. It is important that your child has support at home to make marks so that they gain muscle control and develop their pencil grasp. We begin to do this by encouraging mark making on a large and small scale and using our fingers in different ways to manipulate materials and media such as stickers and threading beads. We then look and talk about the shapes in our letters, feeling the movements that are made when writing, tracing shapes and beginning to form letters.
As children begin to write their names we explore and discuss the sounds in their own name. To help to remember these we use different rhymes for formation from the Penpal handwriting scheme (shown below) and we also sing and use the actions in Jolly Phonics to link each letter and it's sound.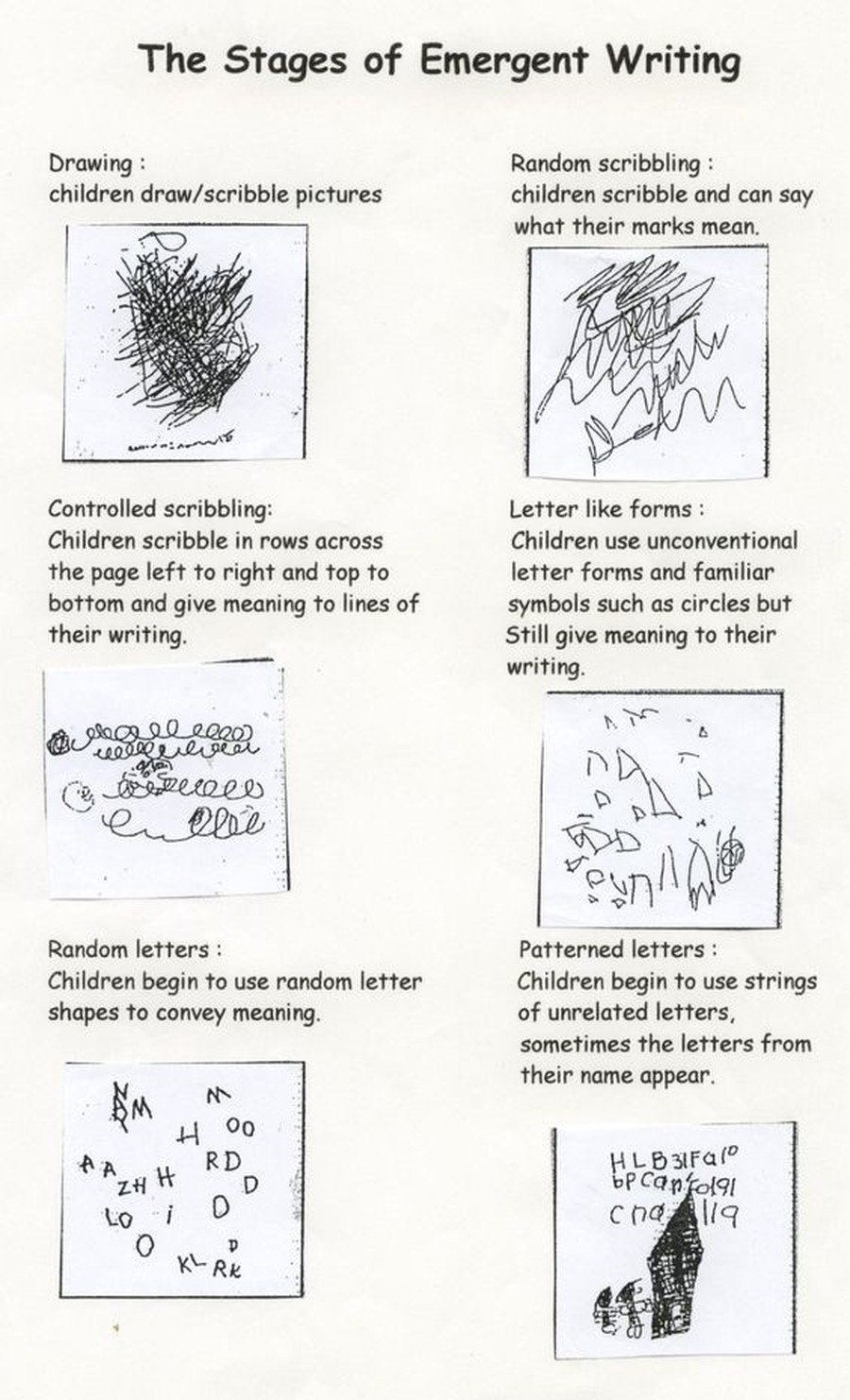 Pencil Grip
To support name writing we are encouraging children to use a tripod grip. We use our thumb and forefinger to hold the pencil like a crocodiles mouth, the crocodile doesn't like the taste of the pencil so he scrunches up his face, when we bend our fingers the pencil will be in the correct position for writing, leaning on the middle finger for support.