Lime Class

-

Year 2



Spring Term 1 2018
Sending HAPPY NEW YEAR wishes to everyone!
We hope you all had a fantastic Christmas and enjoyed the holiday.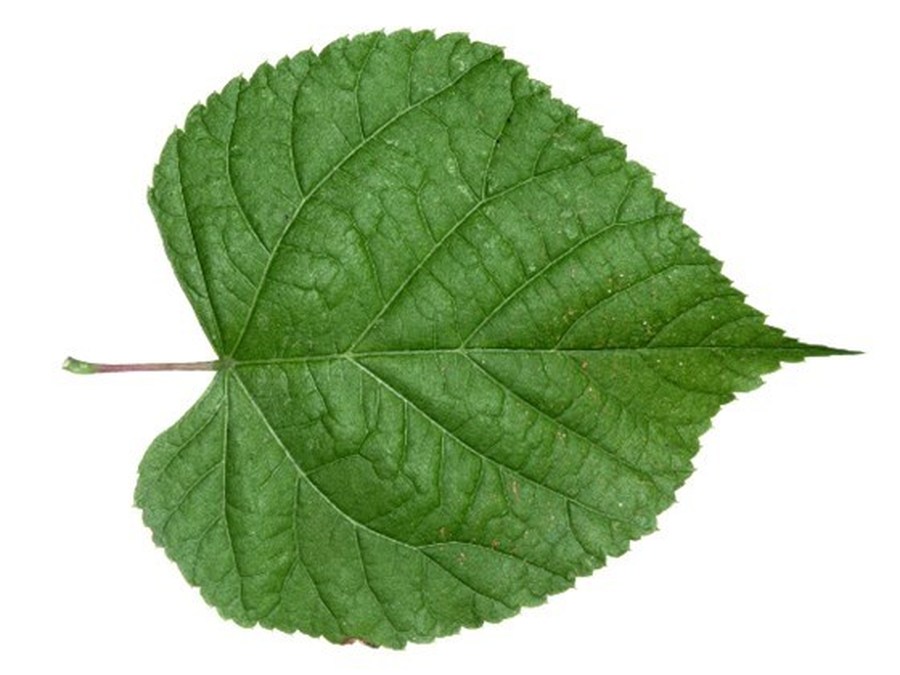 Class teachers: Miss Reilly (Monday, Tuesday and Wednesday)
Miss Wilcox (Thursday and Friday)
Teaching assistants: Mrs Kirk, Mrs Gentleman, Miss Hutton.
(Mrs Kirk covers PPA time on Wednesday afternoon).
Our topic for this half term is: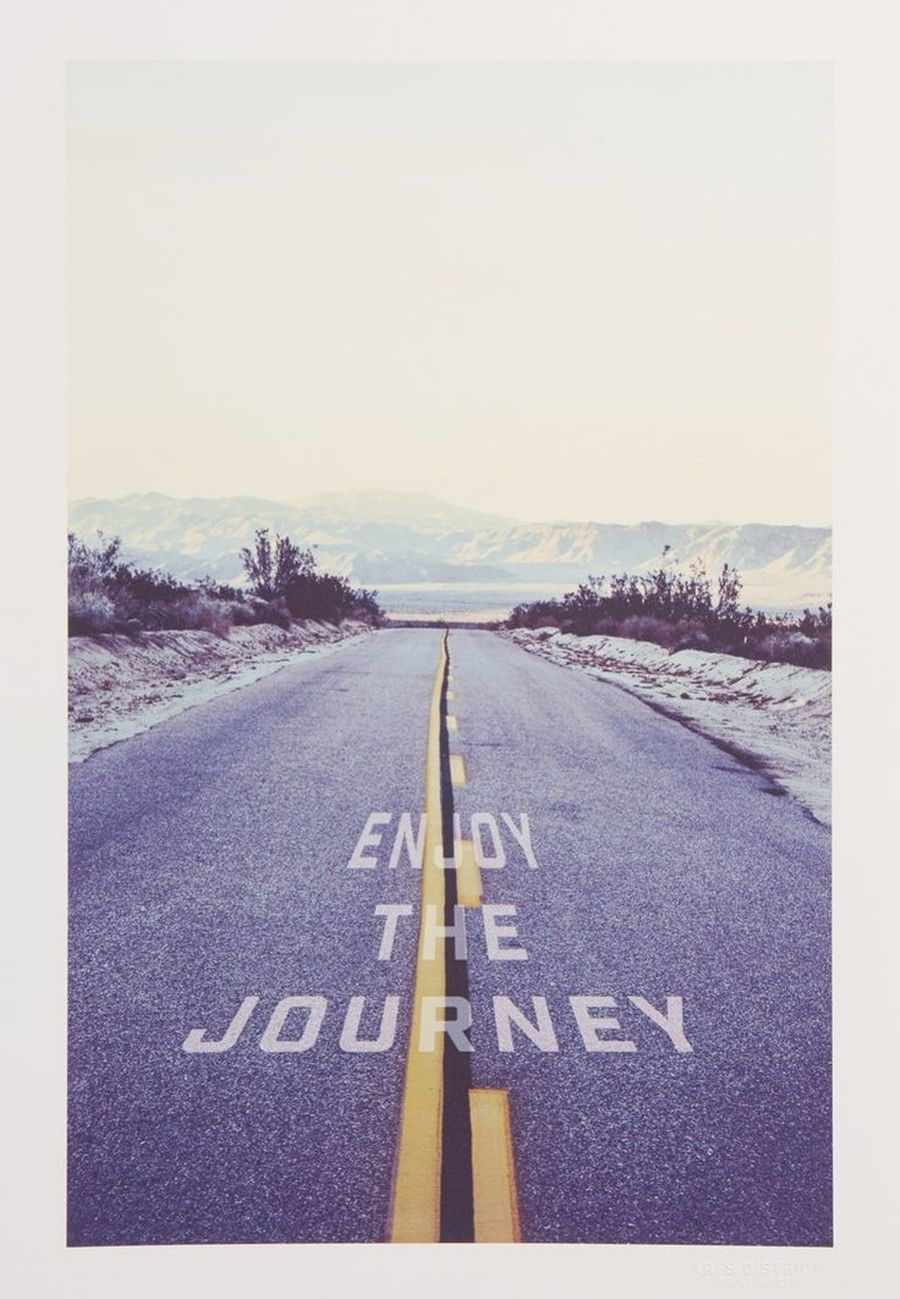 JOURNEYS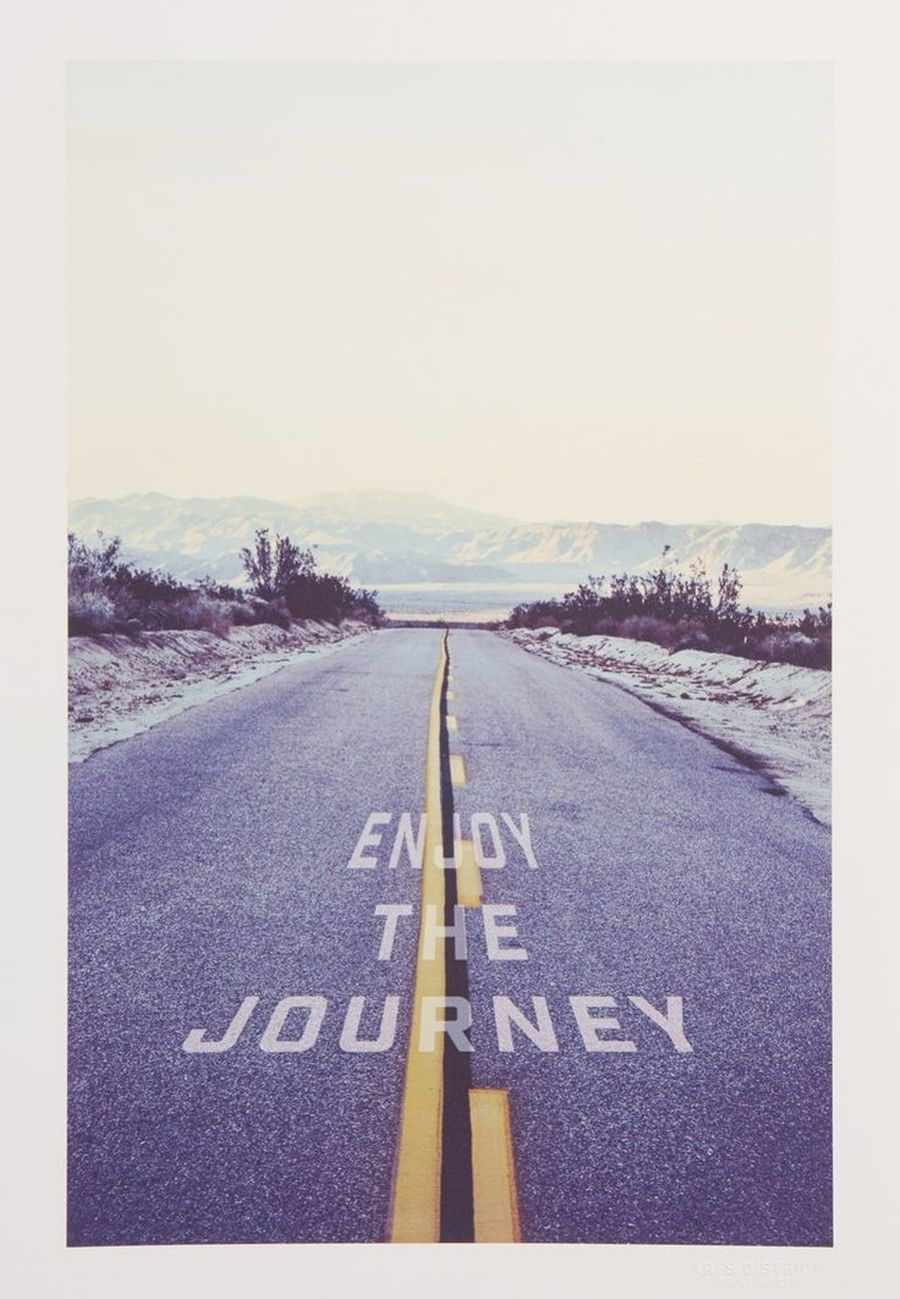 The main focus for this topic will be our Geography skills. We will extend our geographical vocabulary so that we can identify and describe a range of physical and human features in the places we explore. We will develop our knowledge of different places through studying small areas of interest within the United Kingdom. We will then look at the similarities and differences in a contrasting country, like Australia. To link into this work, we will also cover some historical aspects. We will also learn about the lives of significant individuals from the past, such as explorers like Captain Cook. We will learn about some of the journeys which he made and what life was like at this time.
English
Across the year we will use a range of texts to cover elements of our reading, writing, spelling, grammar and punctuation work. We will usually focus on a particular text in each unit of work. As part of out Journeys topic we will use the book 'Window' by Jeannie Baker as a stimulus for our ideas and writing.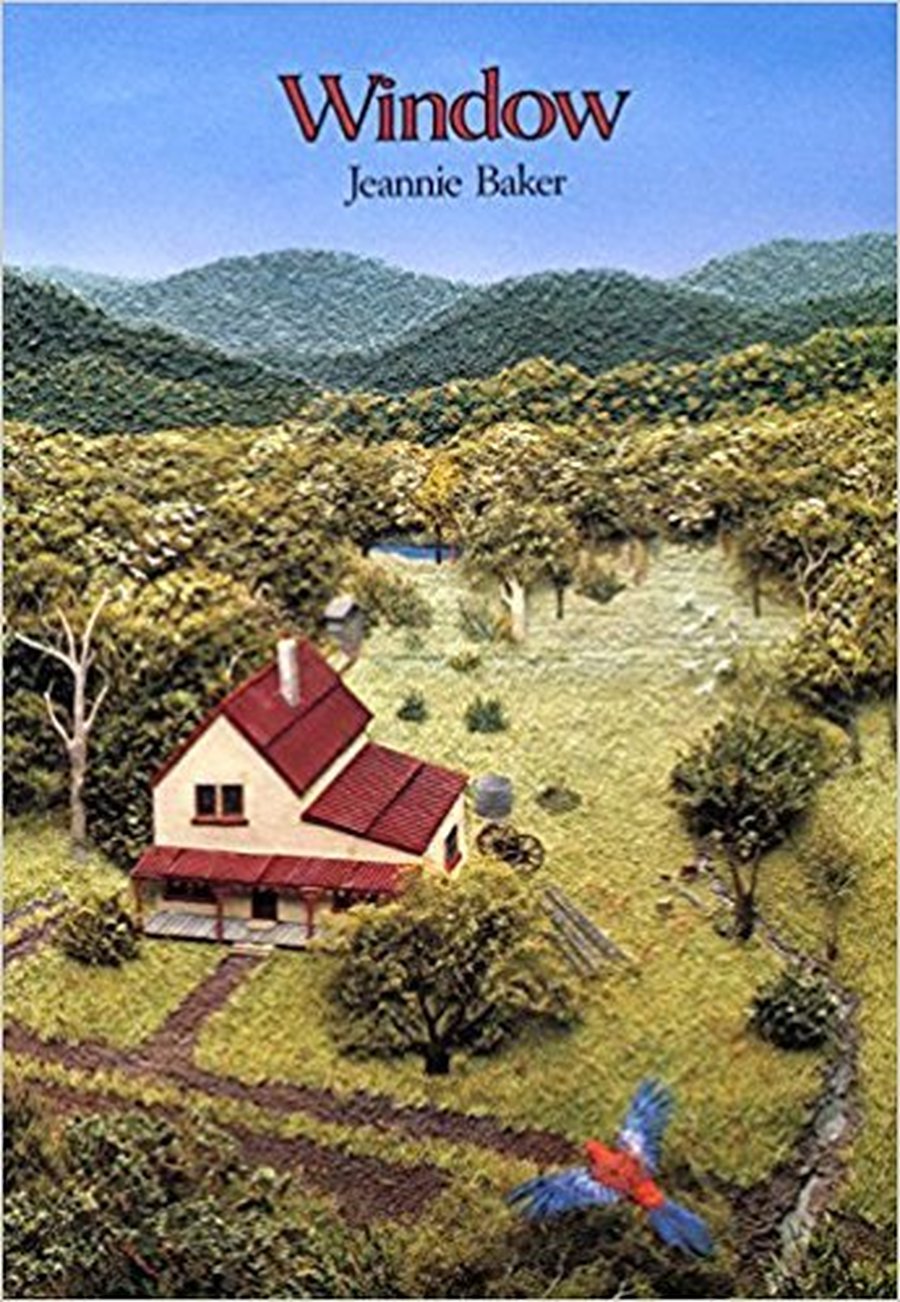 The children will write narratives about their own personal experiences and those of fictional and real characters.
We will also explore a variety of non-fiction texts about British Birds and Australian animals. The children will write their own reports about the animals and birds they have studied.
Spellings:
The children will now have their spelling test each MONDAY. This will assess the words which are sent home each week and it will take the format of writing the words within the context of a sentence (This follows the format of the Year Two SATS spelling paper which the children will take during the summer term). The children will bring home a list of target words and sentences to practise their spellings each week. A photocopy of your child's spelling test will be sent home weekly so you can see how they are progressing. Please help with these where you can and encourage your child to practise the spellings we are sending home. These word lists, along with the Year 1 and 2 common exception words (which can be found in your child's planner) are an important aspect of your child's English work this year. These are key words which are used across the children's reading and writing.
Grammar:
Grammar focuses on the rules of the English language and the children are now expected to have a good understanding of how to apply this in their work. The children will learn about different word types including nouns, verbs, adjectives and adverbs, and how to use these accurately in different aspects of writing. These will be taught as part of our daily English work, and also within our guided reading and phonics sessions. There are many useful games online which will support your child in their understanding of word types. These might help to make grammar seem more interesting and appealing too!
Take a look at some of these sites:
http://www.topmarks.co.uk/english-games/7-11-years/spelling-and-grammar
http://resources.woodlands-junior.kent.sch.uk/interactive/literacy2.htm
https://learnenglishkids.britishcouncil.org/en/grammar-games
http://www.crickweb.co.uk/ks2literacy.html
http://www.bbc.co.uk/bitesize/ks2/english/spelling_grammar/
Reading
The children read at school every day throughout the curriculum. They also take part in regular guided reading sessions each week. In addition to these reading sessions, we hold daily phonics lessons and reading assemblies, to ensure that we are providing the children with opportunities to develop the skills needed to become effective readers. At home, we ask you to engage in reading with your child as often as you can. We know how busy and hectic your days can be, but just a few minutes sharing and talking about texts can greatly help your child's understanding and confidence. This doesn't always have to involve reading their school reading book. It could be you sharing a text with them, asking your child to tell you about what they have read, reading a comics, newspapers, magazine articles or leaflets, or simply reading signs and labels when you're out and about - every bit helps! Please support your child wherever possible.
All of the children have a login for Bug Club. This can be found at the front of your child's planner. This site can be accessed from home and is a valuable tool for the children to practise their reading and comprehension skills. They are assigned a variety of books appropriate to their reading level and are given questions to answer about the information they have read. On this site they can also access some spelling and grammar games too. For children who might be reluctant or not want to read, this can be a rewarding incentive!
Bug Club - https://www.activelearnprimary.co.uk/login?c=0
Reading Cloud - https://www.readingcloud.net/
Maths
We will begin this half term with some revision and consolidation of the addition and subtraction methods which we explored before Christmas. This will involve adding and subtracting 2 two-digit numbers, exchanging ten ones for tens where needed, adding 3 one-digit numbers and checking the validity of our answers.
We will continue to learn our times table facts each week and we are now chanting these daily. We are focusing on the facts in the 5x tables at the moment. The children need to learn each fact and the answer (e.g. 3 x 5 = 15) and not just count in multiples of these numbers (0, 5, 10, 15, 20, 25...). Please help your child with these wherever possible. Being able to recall the times table facts will help your child in so many aspects of their maths work. Make this as fun and interactive as possible to keep the children interested - sing songs, set them a time challenge, play matching games etc. There are lots of songs, rhymes and games online to inspire you with these.
If you are unsure about the methods we teach children to solve calculations in addition, subtraction, multiplication and division, or you would like more information about these, please do not hesitate to come and see us. We know that these can seem very different to the methods which you may have been taught! The methods which we are currently working on will also be displayed on our maths working wall in the classroom. You could ask your child to explain these methods and how to use them.
Here are a few useful websites which support children in solving calculations and problems:
http://www.topmarks.co.uk/maths-games/5-7-years/counting
http://primarygamesarena.com/Years/Year-2
http://www.bbc.co.uk/bitesize/ks1/maths/
http://www.ictgames.com/moneyPage.htm
Science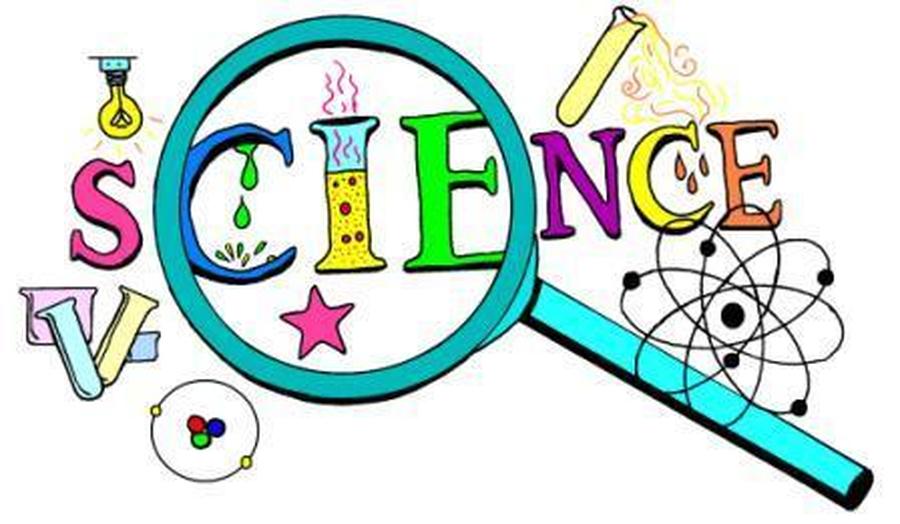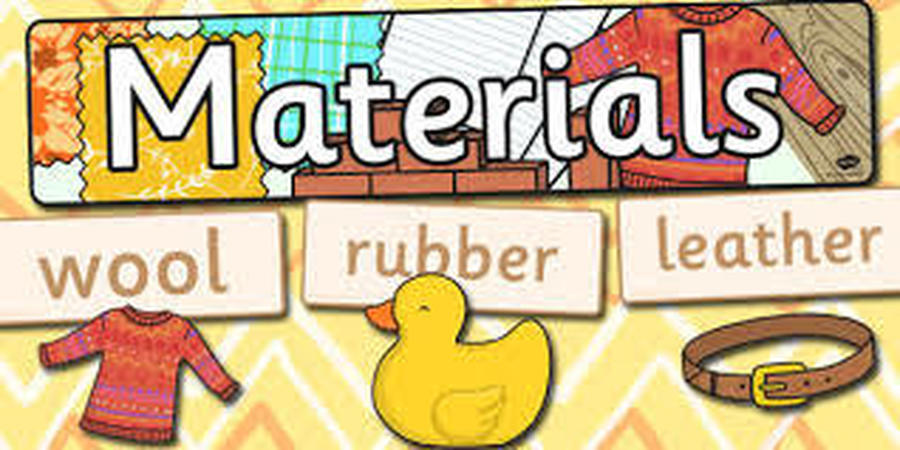 In our Science work we will be exploring materials. We will explore the properties and characteristics of a range of everyday materials. We will investigate which materials are most suitable for particular objects and functions, and why others are not. We will also investigate how the shapes of some solid objects can be changed. There will be lots of investigations for the children to enjoy, as we know how they love to discover new things and find out how or why things work.
P.E
Our P.E. sessions take place on Mondays and Wednesdays each week. On Wednesday the P.E session will be led by a P.E coach and supported by the class teacher as we learn new skills in different areas of P.E. The children look forward to these lessons and are hugely disappointed if they cannot participate because they do not have a suitable change of clothing or footwear. Please help your child to be prepared for these lessons. All children require a full P.E kit for both indoor and outdoor work. This is to ensure the children's hygiene and safety. Details of our P.E kit can be found in our school prospectus and in our new home school planners. Please help to ensure that your child is prepared for their lessons.
Homework
Our main focus for homework in Year 2 is to regularly listen to your child read, including questioning their understanding, to practise the spellings we send home weekly, and to practise the maths targets which are found in your child's planner. These aspects focus on the basic skills needed to help your child in reading, writing and maths. When new learning has taken place in particular subject areas we will occasionally send additional homework that focuses on consolidating that learning. In addition to this, we will create opportunities each term to have a topic based homework project. This is often a creative activity which encourages your child to use their imagination and work with adults at home to produce something based around the learning taking place in class.
Spellings are sent out weekly and children are tested on Friday. If your child has struggled on their spelling test,
we might send home the same spellings again to secure their knowledge before moving on to new spellings. We will display a copy of the spellings on the class notice board (on the window).
If you would like to speak to us about any aspect of your child's learning, you can catch us at the start or end of the school day, or arrange an appointment at a suitable time. Please don't be afraid to ask though. We greatly value the support of parents and guardians, and know how a close home/school relationship can support the children in their learning.
Please keep in touch with us.
Thank you from all of the staff working in Year Two.