Welcome to Cedar Class!
Year 4
Class Teacher: Miss I Batool
Teaching Assistant: Miss Hutton (AM only)
Important dates:
One Britain One Nation Day - 29th June 2018
Healthy Living Week - wb 2nd July 2018
Spellings
dangerous, mountainous, poisonous, various, famous,
spacious, monstrous, furious, envious courageous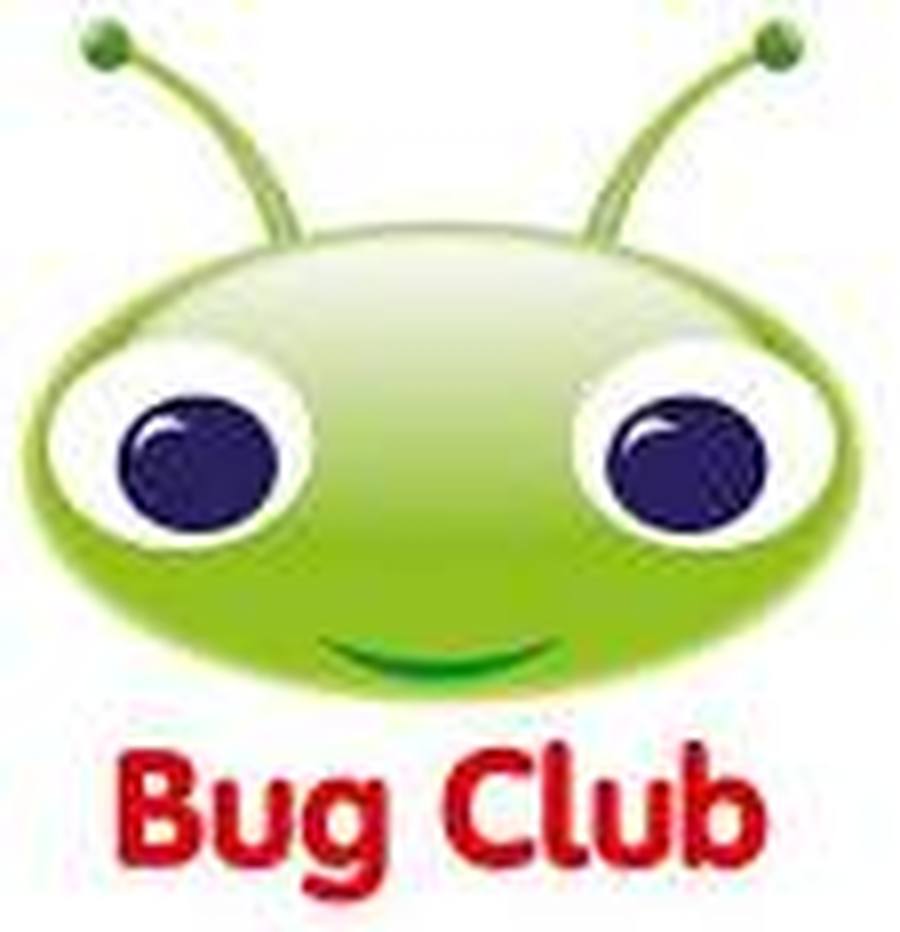 Maths
This term we will be focusing on Fractions and Decimals. We will be looking at the equivalent fractions, and decimal equivalent. The children will be learning how to divide 1 and 2 digit numbers by 10 and 100 into decimal numbers. It would be useful if the children are practicing their timetables at home to become more fluent with their multiplication and division facts. This then lends itself to fact families. The children will be looking at the relationship between numbers in more detail to produce fact families.
We will also be continuing with our schoolwide push towards increasing times tables fluency, so please encourage your child to work on their maths passports alongside their spellings and any other homework they are given.
English
Our class text this term is Room 13 which is already proving to be a popular choice!
We will be using the book to explore a wide range of writing styles, including writing a newspaper report, a diary entry and a narrative alongside various grammar and spelling concepts.
Spellings remain a key focus in school, and as such the weekly test has changed slightly. They will now consist of 6 spellings from the weekly spelling concept and some 'buzz words' from our lessons, alongside two bonus spellings (with meanings) that children can learn for extra credit.
Topic
Our Topic for the Summer term is history based about The Vikings and the Anglo-Saxons. We will be exploring world maps to locate the UK, and then using atlases to locate different cities in the UK in particular York. We will be exploring land marks, capital cities and the importance of these cities to the Viking people who live there. We will also visit York as part of our learning journey.
Science
Our Science topic this term is Living things and their habitats. We will be learning about all living things in detail, where they live, what the conditions are like and how they survive. We will also explore all the essential elements that are required for a habitat to be successful and then look at more complex habitats.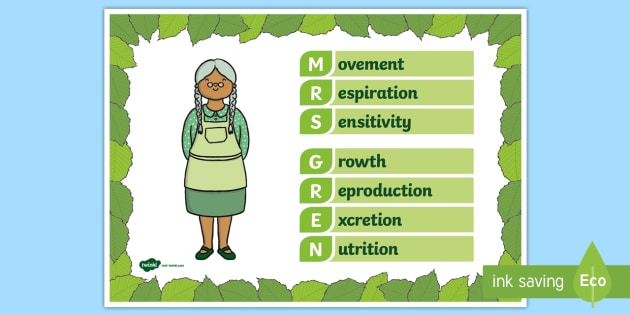 P.E
Our P.E days are Monday and Thursday. This half term is a range of different ball games. We will be doing P.E. inside and outside this half term.
Please make sure your child has the correct P.E kit, both indoor and outdoor and that all kit is clearly labelled.
Music
This year Cedar class are lucky to be learning the guitar with Mr Boyes.
Our lessons take place on Thursday mornings.
Homework
Homework is science based. Your child will be given 4 weeks to complete their project. If you require any extra resources for their homework, please do not hesitate to ask.
Please check planners regularly as notes and weekly spellings will be sent home in them.
If you have any questions or concerns, please do not hesitate to contact me.
Miss I Batool