Welcome to Cedar Class!
Year 4
Class Teacher: Miss I Batool
Teaching Assistant: Miss Hutton
Welcome back!
Hope you have had a lovely summer and are ready for some fun learning this term!
Spellings 25.09.17
treasure, measure, pleasure, enclosure, closure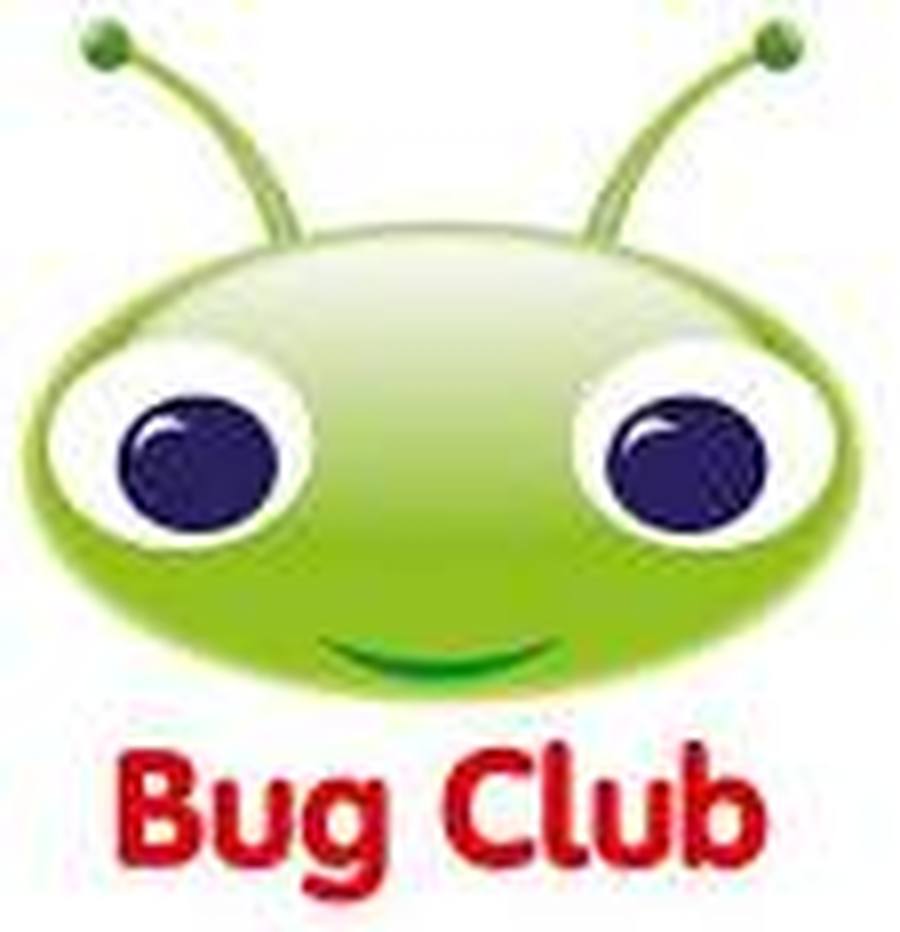 Maths
This term we will be focusing on place value. We will be looking at the deeper understanding of 4 and 5 digit numbers and the value of each digit. We will be comparing numbers and partitioning them to understand the use of part whole models. The children will also be focusing on Roman Numerals to 100 and rounding numbers to the nearest 10 and 100.
We will also be continuing with our schoolwide push towards increasing times tables fluency, so please encourage your child to work on their maths passports alongside their spellings and any other homework they are given.
English
Our class text this term is Ancient Egypt A tale of Pharaohs and Gods which is already proving to be a popular choice!
We will be using the book to explore a wide range of writing styles, including writing our narrative about the Egyptian Gods and Pharaohs, alongside various grammar and spelling concepts.
Spellings remain a key focus in school, and as such the weekly test has changed slightly. They will now consist of 6 spellings from the weekly spelling concept and some 'buzz words' from our lessons, alongside two bonus spellings (with meanings) that children can learn for extra credit.
Topic
Our Topic for the Autumn term is Ancient Egypt. We will be exploring how the Egyptian people lived, what they ate and the rituals they carried out. We will take ourselves back to Ancient Egypt, learning about mummification, Egyptian artefacts, pyramids and lots more.
Science
Our Science topic this term is Animals including Humans. We will be learning about the role of the digestive system in humans. We will look at the parts of the digestive system and how they differ from animals. We will also be exploring our teeth and learning about the importance of keeping them clean.
P.E
Our P.E days are Monday and Thursday. This half term is a range of different ball games. We will be doing P.E. inside and outside this half term.
Please make sure your child has the correct P.E kit, both indoor and outdoor and that all kit is clearly labelled.
Music
This year Cedar class are lucky to be learning the guitar with Mr Boyes.
Our lessons take place on Thursday mornings.
Please check planners regularly as notes and weekly spellings will be sent home in them.
If you have any questions or concerns, please do not hesitate to contact me.
Miss I Batool