Welcome to Cedar Class.
Year 4
Spring Term 2017
Class Teacher - Mr Thomas Parker
Teaching Assistant - Miss McDougall
Maths
This term we will be focusing on the relationship between fractions and decimals, addition and subtraction methods, written division and multiplication methods and money, all of which involves a particular emphasis on place value.
Discussing money with your child in relation to how it is displayed using decimals, or asking for fractions of various amounts would be of particular value as a way of reinforcing their understanding of a tricky concept.
We will also be continuing with our schoolwide push towards increasing times tables fluency, so please encourage your child to work on their maths passports alongside their spellings and any other homework they are given.
English
Our class text this term is Room 13 by Robert Swindells which is already proving to be a popular choice!
We will be using the book to explore a wide range of writing styles, including letters, arguments etc, alongside various grammar and spelling concepts.
Spellings remain a key focus in school, and as such the weekly test has changed slightly. They will now consist of 6 spellings from the weekly spelling concept and some 'buzz words' from our lessons, alongside two bonus spellings (with meanings) that children can learn for extra credit.
Topic
Our Topic for Spring term is the United Kingdom. The children will be using a range of maps, interactive resources, books and their own research to explore the U.K, culminating in a presentation on their chosen city.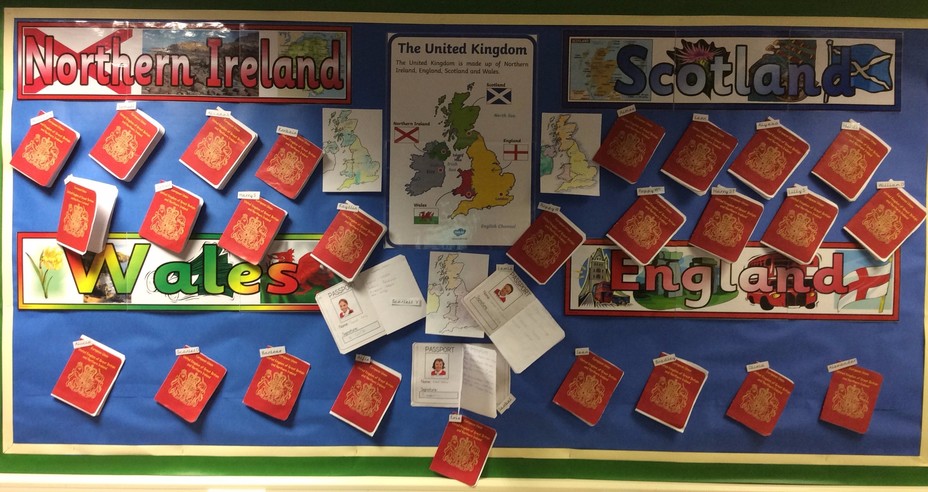 Science.
Our Science lessons this term will be focusing on concluding our Electricity topic before beginning Sound. The children will be provided with plenty of opportunities to put their learning to practical effect with hands-on experiments and exploration.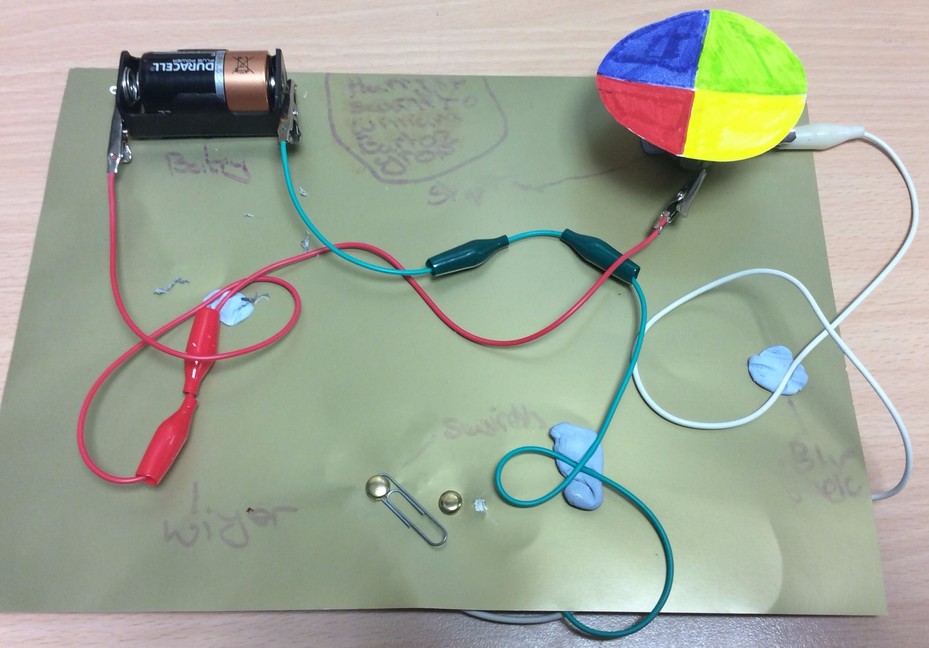 P.E
Our P.E days are Monday and Wednesday.
Dance will always be taught on Monday in the hall, so please ensure that children have appropriate indoor footwear as the sessions do look very active!
On a Wednesday afternoon the children will be participating in Games with Mr Parker. Due to the weather these sessions will be taking place in the hall, although as soon as conditions permit we will be back outside. .
Please make sure your child has the correct P.E kit, both indoor and outdoor and that all kit is clearly
labelled.
Music
This year Cedar class are lucky to be learning the guitar with Mr Boyes.
Our lessons take place on Thursday mornings.
Please check planners regularly as notes and weekly spellings will be sent home in them.
If you have any questions or concerns, please do not hesitate to contact me.
Mr T Parker