Teacher: Mrs Wright Nursery Nurse: Mrs Heald
Under the Sea
More of our learning this half term... We have looked at shape and size again comparing and describing. Acorn class measured how big a blue whale would be in the school garden on our wellie walk, we were exhausted by the time we reached the tail! We measured the size of an 8 metre whale shark in the classroom, we couldn't believe that the whole class would fit on a shark (or in it!!!) We enjoyed Mrs Heald's very special "16th" birthday and enjoyed a wonderful sport's day full of excitement and very good sportsmanship, you made us proud team acorn! Today we said goodbye to Mrs Khan who we will miss very much next year but we wish her the very best of luck.
Transitions continue on Monday 24th July for children moving to reception and all of the afternoon children will be going to the library for our last trip this year. As the year is coming to an end we are looking back on our favourite memories and on all of our learning and fun. It really has been an amazing year, one I will never forget. Thank you team acorn I am very proud of you all!
We had so much fun at this year's Denholme gala! Thank you to all of our families who helped on the day, the children looked absolutely amazing. We would like to make a special mention to Mrs Clarke (William's Mum) for her time making the Denholme Primary School banner for us. Our efforts won us a brilliant 2nd place in the best dressed competition and Mrs Wright's boys even won us a pet goldfish from the fair who will now be living in Acorn class!
Well done Team Acorn!
Under the Sea
Our topic this half term is Under the Sea, please find the topic web in the cloakroom to find out what we will be exploring in Nursery. We have had lots of fun learning about under the sea creatures. We found out all about how to keep the sea clean and discussed why it is important to put litter in the bin and recycle. After reading the Rainbow Fish we talked about what makes a good friend and the importance of sharing and being kind to each other. The children have been very creative this half term using lots of different media and materials and mixing paint colours to create sea animals.
We are now focusing on Pirates with after much interest was expressed about shipwrecks, submarines and if pirates are real. For wellie walk we searched for underpants like the pirates in the story, Pirates Love Underpants. They have created their own maps as we walked around the school grounds in search for our own treasure. We are encouraging children to really use and explore their imagination in this topic and we have already had lots of interesting discussions and ideas expressed!
Wellie Walk Wednesday
We have been exploring our environment looking at what has changed. The children were careful in picking natural items for their Spring crowns to signify growth and new beginnings. The following week we talked about the 'Green Man' and how we could make our own using clay, leaves and sticks. They each were very unique and looked absolutely brilliant. See if you can find any hidden around the school grounds.
Team Acorn are super explorers!
Spring on the Farm
We had so much fun exploring what happens in Spring.
We investigated what happens on a farm at this time of year, discussed baby animals, fruit and vegetables and learnt all about how and where they grow looking at fresh vegetables and also what happened to them over time.
Our focus stories were Marvin Wanted More, Oliver's Vegetables, Six Little Chicks, Farmer Duck, What's in Your Lunchbox? and Busy Farm.
-
Independence Skills
The children in Nursery are working hard to develop their independence skills; such as putting on and taking off their own coats and shoes. We hope parents and carers will continue to help by giving children lots of opportunities to practise at home and encourage children to tidy away their things when they have finished playing with them. We use the phrase "choose, play, tidy away!"
Name Writing
Children in Nursery practise writing their names daily in preparation for Reception. It is important that your child has support at home to make marks so that they gain muscle control and develop their pencil grasp. We begin to do this by encouraging mark making on a large and small scale. We then look at and talking about the shapes in our letters, feeling the movements that are made when writing.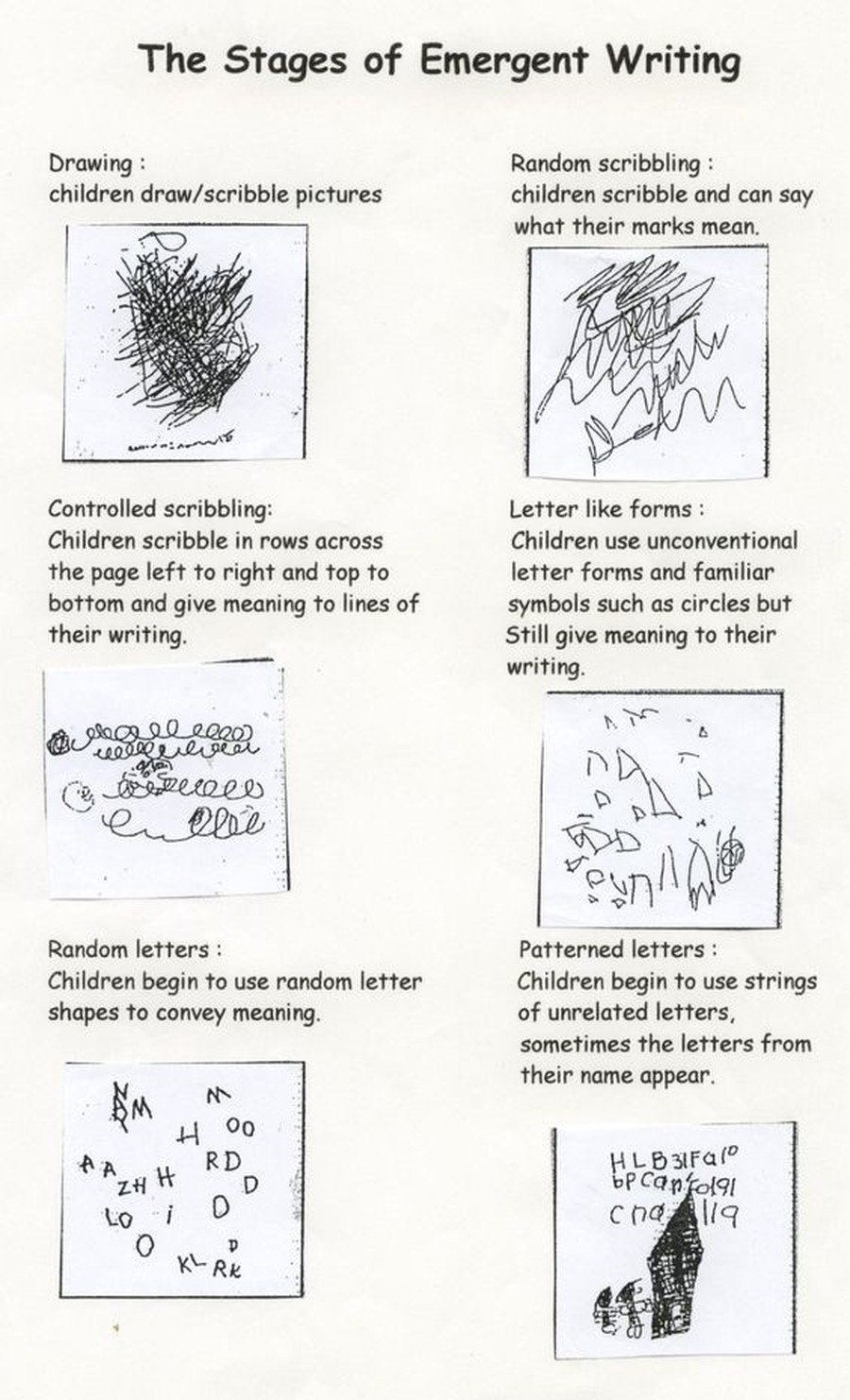 Pencil Grip
To support name writing we are encouraging children to use a tripod grip. We use our thumb and forefinger to hold the pencil like a crocodiles mouth, the crocodile doesn't like the taste of the pencil so he scrunches up his face, when we bend our fingers the pencil will be in the correct position for writing, leaning on the middle finger for support.
Firefighter Visit
What an excellent way to end our topic! We had such a fantastic time this afternoon with our local firefighters. Thank you so much as always to the parents who helped us make it all run smoothly and to Illingworth Fire Service for giving us their time and going out of their way to make this such an extra special event for each of the Nursery children, one they will not forget any time soon. We have talked in class about how hard they work to help people and wearing the heavy fire suit today I can't imagine how they do it. Thank you again to everybody, it was a super afternoon!
-