'"Pupils' spiritual, moral, social and cultural development is of the highest quality and underpins a rich and exciting curriculum which captures pupils' interest and motivates them to learn" Ofsted March 2014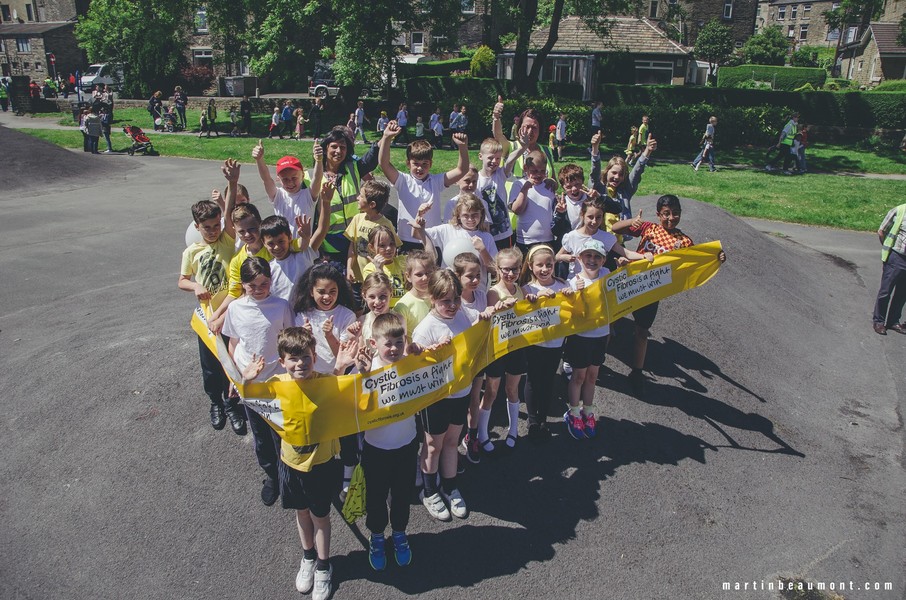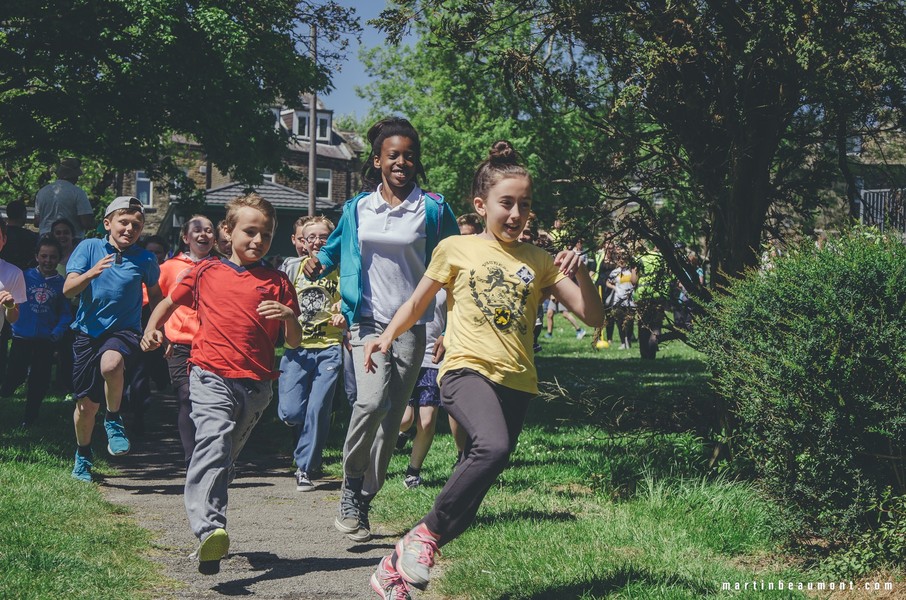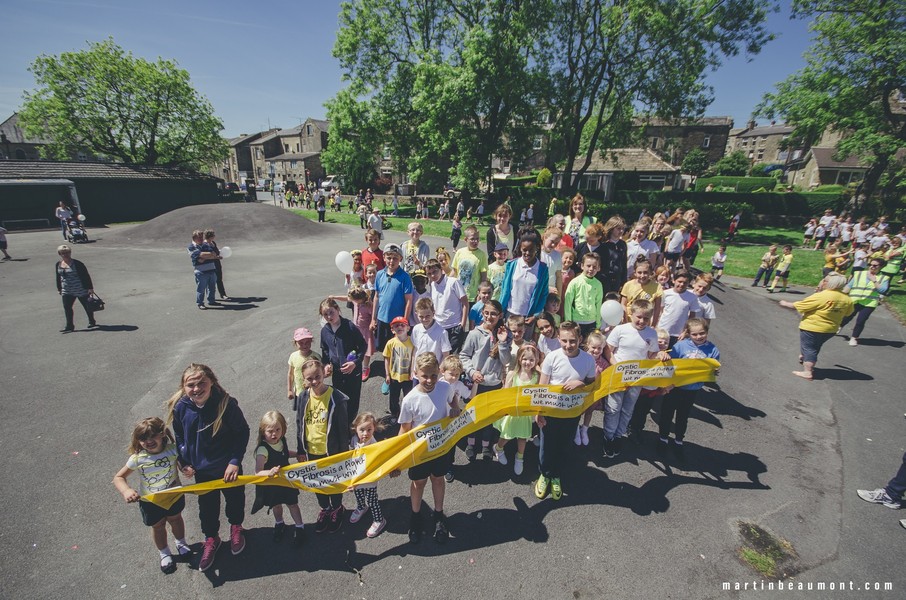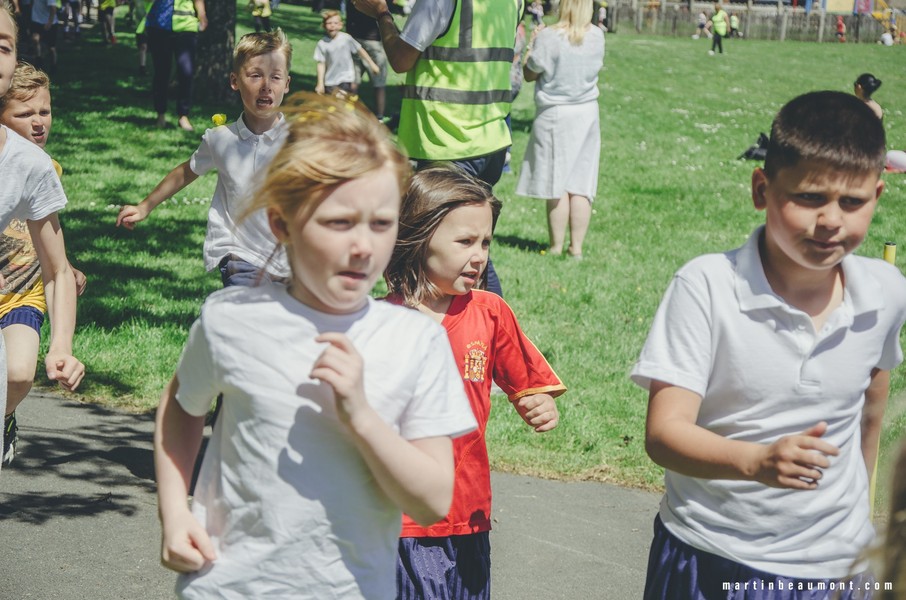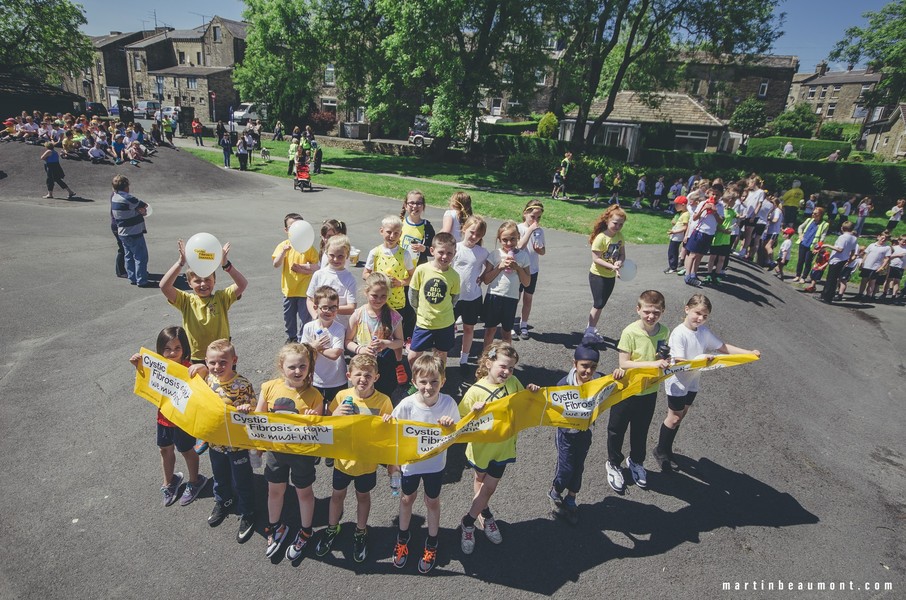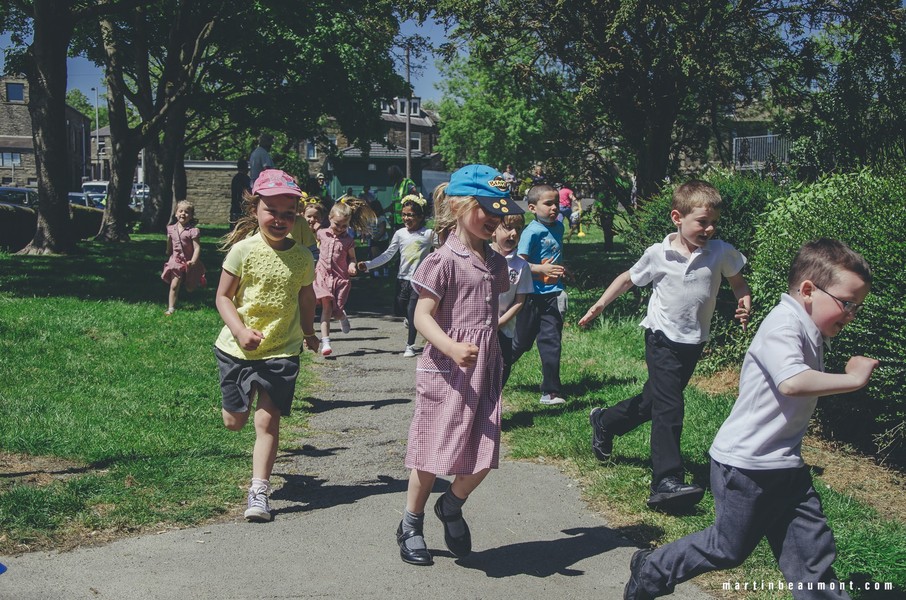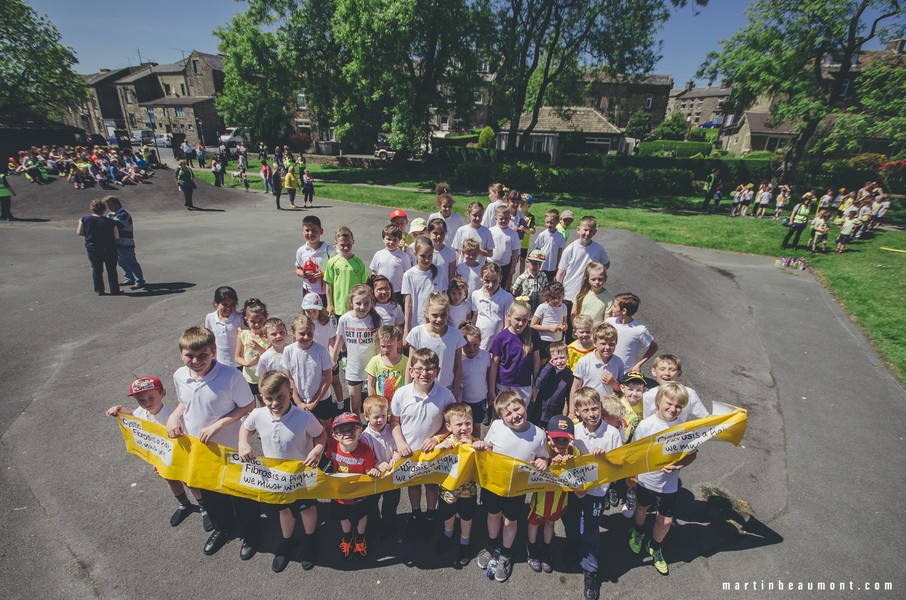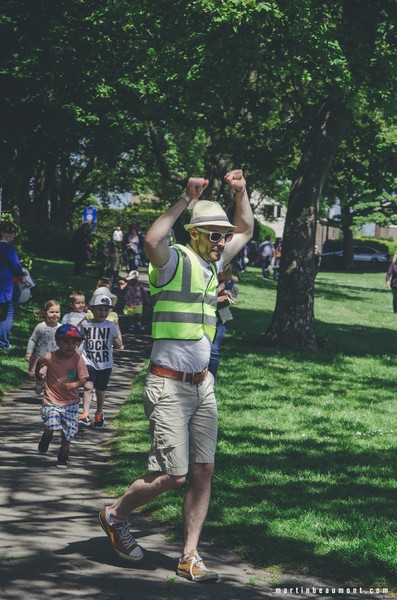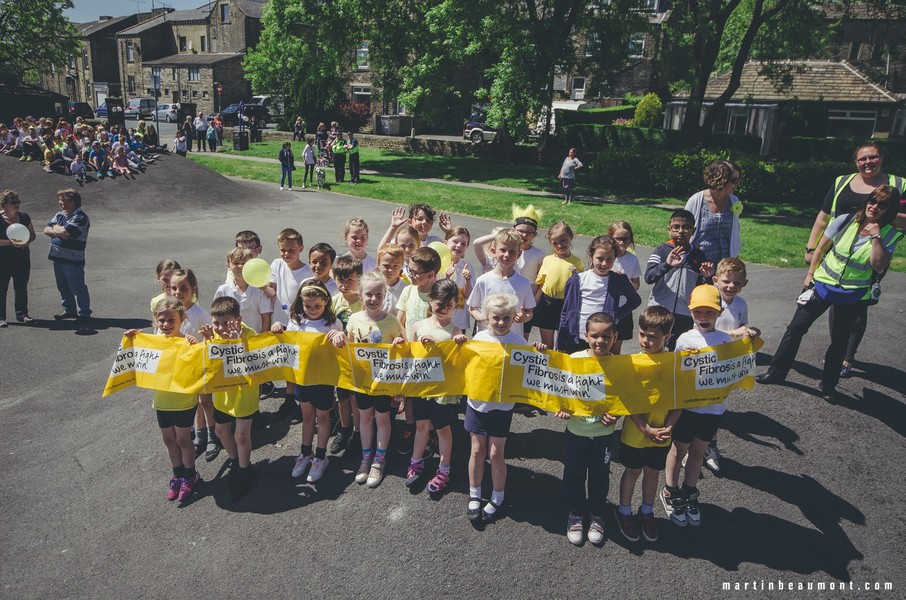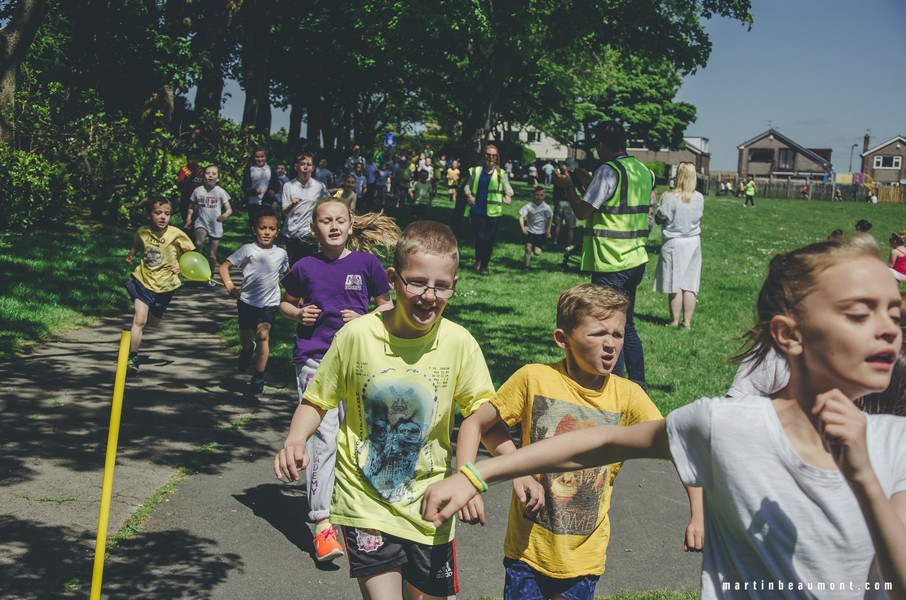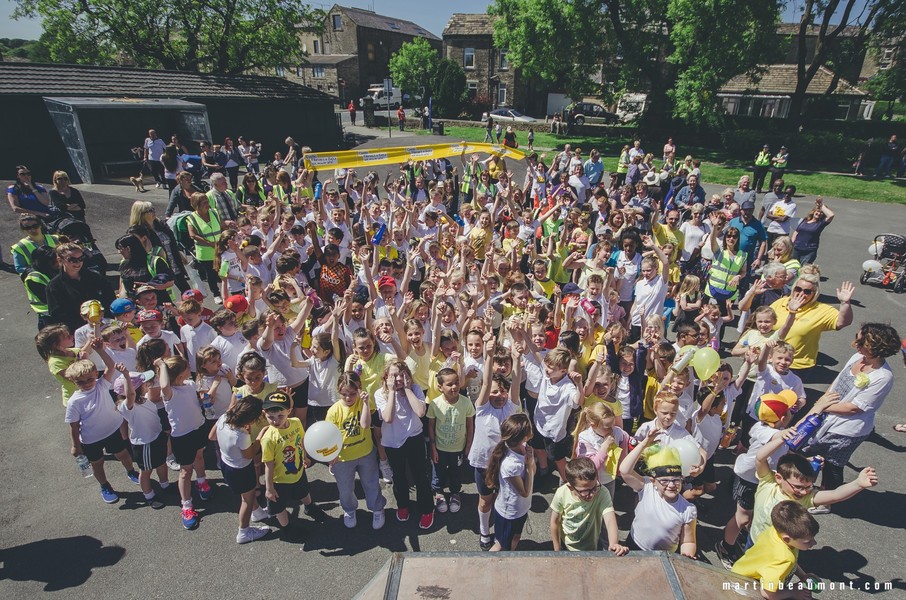 Denholme Primary School Fun Run - supporting Cystic Fibrosis Week 2015
Thank you to everyone who sponsored a child, helped to organise the event or took part
- money raised so far is in excess of £2,000
Denholme Primary School News
Please click here for news about fundraising and other events taking place at our school.
Free School Meals
School could be missing out on extra funding for your child if you are eligible to receive free school meals and do not claim them.
Click here for further information.
BBC News - Education and Family
News and features from BBC News - Education and Family
School Uniform Assistance
If you are eligible for Free School Meals you will also be eligible to receive help towards the cost of school clothing. Please click here to read our School Uniform Assistance Policy.
Please let us know what you think or pass on suggestions by using this blog.
You have to register with an email for safety reasons.
Please also use the Ofsted website http://parentview.ofsted.gov.uk
Denholme Blog
What's happening at Denholme...
Year 6 residential.

Lots of fun has been had by all on day 1 of the residential. The day started with exploding rockets,…

Freddy Fit Fundraiser

On Wednesday 29th January we had an active lunchtime raising money and awareness for the Brain Tumou…

Chinese New Year…

In assembly today we discussed the Chinese New Year which is on Friday. The Year of the Horse begins…