'Happy Learners High Achievers'
Our new motto chosen by the children
CONSULTATION EVENINGS
Tuesday, 11th March, from 5.00 p.m. to 7.30 p.m.
and
Wednesday, 12th March, from 3.30 p.m. to 6.00 p.m.
Please see letter in your child's book bag or on our
News & Letters - Spring Term 2014 page.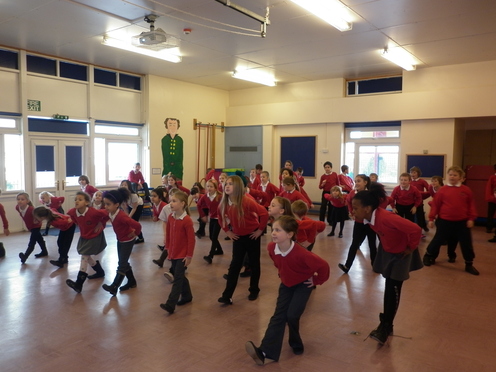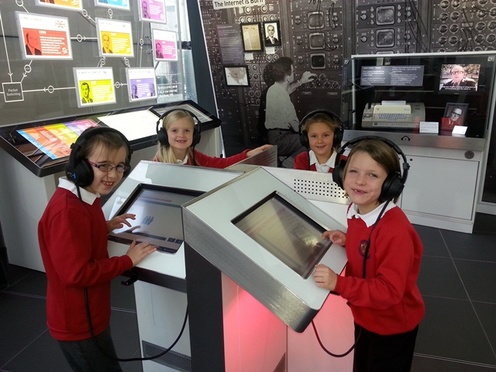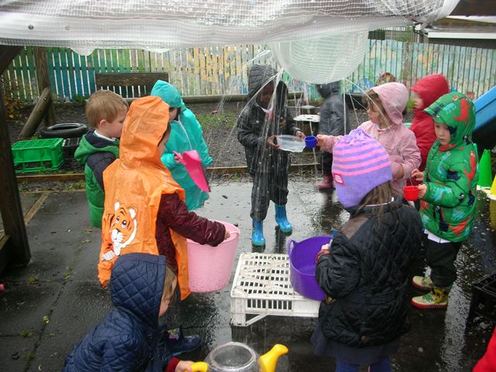 Please click here for information about
School Closure due to Snow/Bad Weather
Denholme Blog
What's happening at Denholme...
Please let us know what you think or pass on suggestions by using this blog.
You have to register with an email for safety reasons.
Please also use the Ofsted website http://parentview.ofsted.gov.uk
BBC News - Education and Family
News and features from BBC News - Education and Family
National Performance Tables
2012-2013
Denholme's Best Ever Results at KS2!!
Thank you for your support...check the Achievement Page for details.