Pupils' spiritual, moral, social and cultural development is of the highest quality and underpins a rich and exciting curriculum which captures pupils' interest and motivates them to learn. Ofsted March 2014
Our Stars of the Week and Attendance Award Winners - w/e 20th May
Consultation on Proposal to Convert to Academy Status in Partnership
The Governing Body is requesting comments on the proposal for our school to convert to academy status and establish a Multi Academy Trust (MAT) to help deliver outstanding education for our children. The proposed name of the MAT would be Bradford Birth to 19 Multi Academy Trust.
Click here to read letter from Chair of Governors
Click here to see FAQ sheet
Click here to download Questionnaire
Consultation closes at 5.00pm on Monday, 20th June 2016
Please click here to read important information from Mr Campbell about improvements to school meals, from Tuesday, 3rd May.
Free School Meals
School could be missing out on extra funding for your child if you are eligible to receive free school meals and do not claim them.
Click here for further information.
School Uniform Assistance
If you are eligible for Free School Meals you will also be eligible to receive help towards the cost of school clothing. Please click here to read our School Uniform Assistance Policy.
Attendance
The Department for Education has made some important changes to school attendance legislation - please click here for further information.
Latest Denholme Primary School Calendar Events
Spring Bank Holiday Closure

28

May

2016

Y3 Visit to Nell Bank

10

Jun

2016

9:00 am - 3:00 pm @ Nell Bank, Ilkley

Year 3 will take part in orienteering and activities to enhance their map reading skills.

eSafety Talk for Parents

21

Jun

2016

6:00 pm - 7:30 pm @ School Hall

PCSO Luke Carson will talk to parents around the areas of keeping your children safe whilst using the internet.
Public Forum for Education (PFE) meeting
You are warmly invited to attend this open debate on the topic of:
"What does the Education Covenant mean to
you and your community?"
Tuesday 28 June 2016 from 4.30pm – 6.30pm (buffet from 4pm)
Hockney Conference Room, Margaret McMillan Tower, Princes Way, Bradford BD1 1NN
______________________________________
Lego Brick Off at Cullingworth Primary School
Please click here to see how 4 children from Cedar class fared in the first Airedale Learning Community 'Lego Brick Off'
______________________________________
Fun Run for Sport Relief
The whole school took part in a sponsored fun run to raise money for Sport Relief.
Total collected = £1,274.71
_____________________________
Telegraph & Argus Schools Awards 2016
We are delighted to announce that Janet Clay won the Nursery/Primary Teacher of the Year Award for her role as Leader of our DSP for children with autism. She was nominated by a parent who praised her for "changing our children's lives".
Click here if you would like to read the full article in the Telegraph & Argus.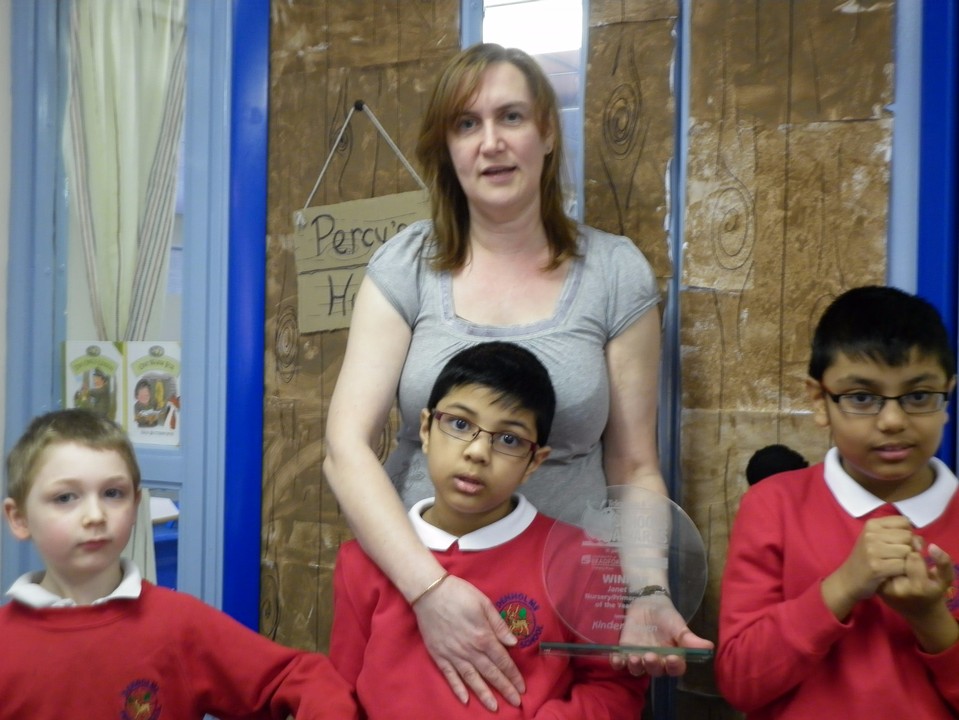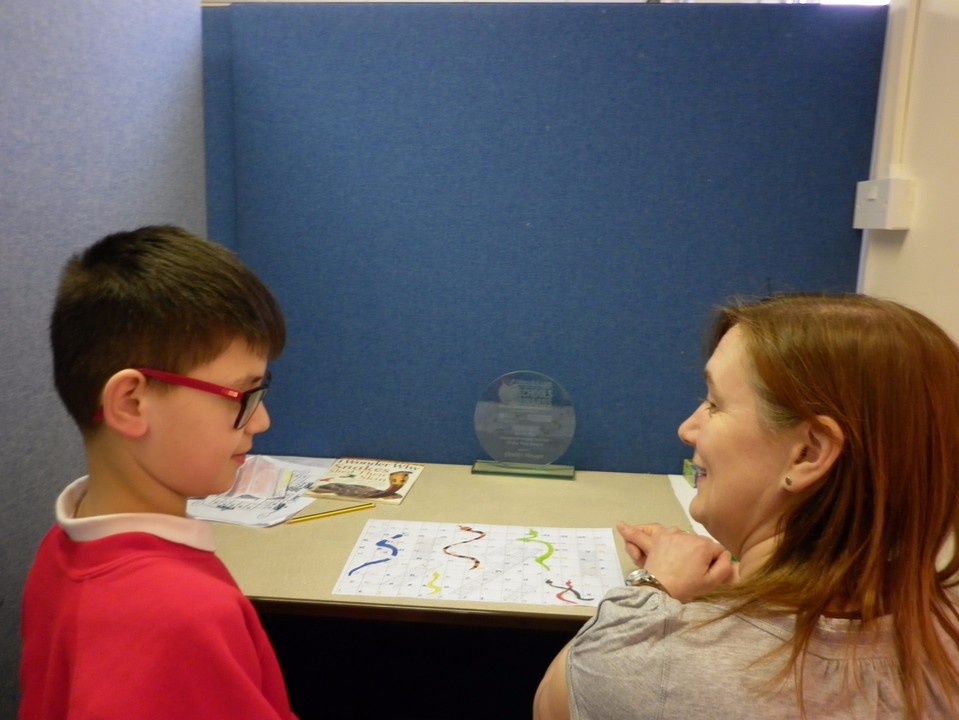 Click here to read more about fund-raising/charity events in school.
BBC News - Education and Family
News and features from BBC News - Education and Family